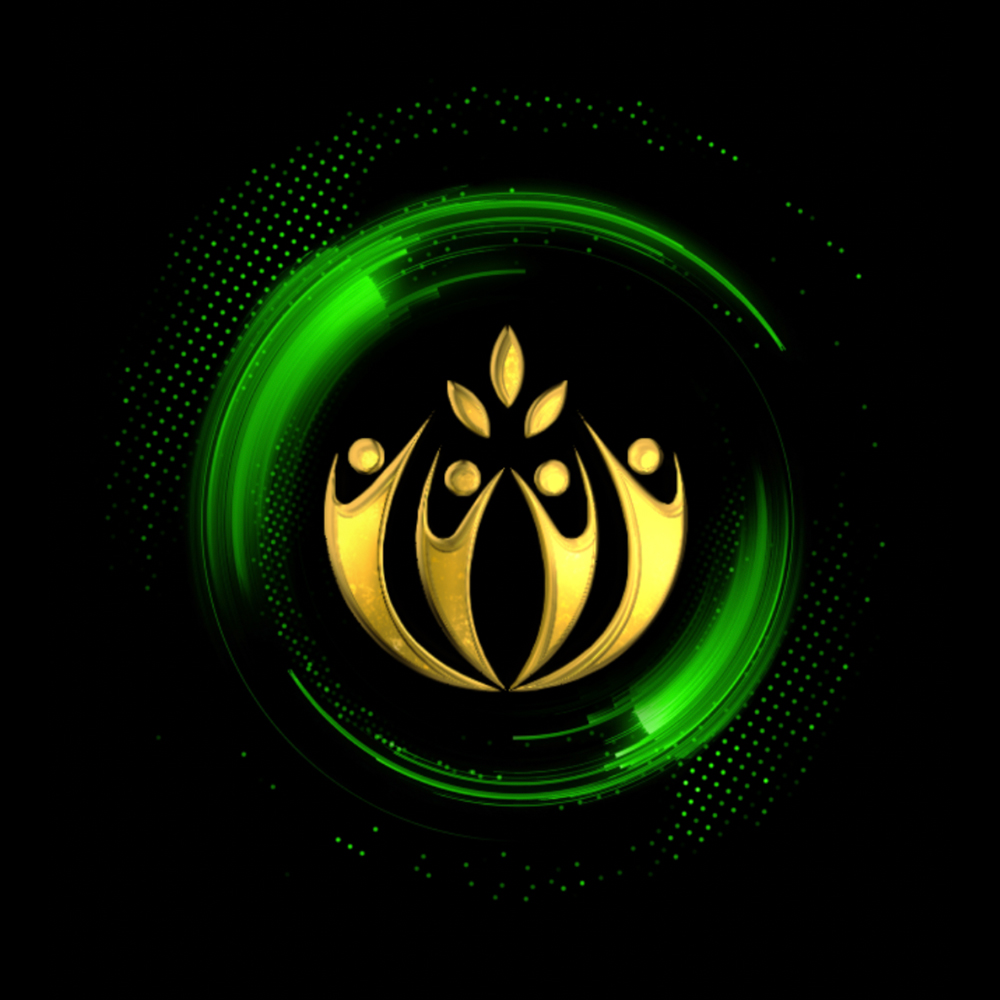 Recognising diversity and inclusion leadership
The Barfoot & Thompson Diversity and Inclusion Leadership Award acknowledges a New Zealand organisation which is proactively striving to ensure diversity and inclusivity in their workplace.

Recipients of this award have demonstrated positive outcomes achieved through the implementation of an innovative solution designed to address a diversity and inclusion challenge or opportunity. The success of the initiative will be evident through outcomes across the business and in the community and scope for further application across the wider business landscape.
Submit your application now!
Entries for the Barfoot & Thompson Diversity and Inclusion Leadership Award can be submitted online by clicking the button below. Applications close at 5pm on Friday 17 September 2021.
Apply now
Definitions and eligibility criteria
Definitions
We understand diversity to refer to a broad range of differences among people, including: gender, ethnicity, age, religion, language, education, geography, nationality, disability, sexual orientation, work style, work experience, job role and function, thinking style, and personality type. Diversity can exist within both your current and potential employees, as well as within your customers, partners, suppliers and other stakeholders.

Inclusion refers to how your organisation recognises and leverages diversity, adapting your practices and behaviours to respond to people and ensure feelings of value and belonging.
Eligibility criteria
Applications for this award are open to all companies placed on the Deloitte Top 200 indices. This includes the Top 200, Top 30 financial institutions or Top 10 Maori business index. The Top 200 indices can be found in the Dynamic Business Publication here if you'd like to confirm company eligibility.
Judging process and shortlisting criteria
The Barfoot & Thompson Diversity and Inclusion Leadership award judging panel undertake a comprehensive review process to select three award finalists and a winner. The shortlisting criteria followed by the judging panel can be found here.
Review of written applications
The judging panel undertakes a comprehensive review of all applications to identify a shortlist of organisations to take through to a panel interview. The shortlisting criteria used by the judging panel can be found here.
Panel interviews
Shortlisted organisations will be asked to participate in a panel interview with the judging panel. Panel interviews will be held at the Deloitte Auckland office on 29 September 2021 (or virtually depending on COVID-19 restrictions at the time). A key representative from the company who can speak to the impact achieved by the diversity and inclusion initiative should attend this interview to allow the judges to draw out additional information and support the decision on selection of award finalists.
Award finalists selected
Award finalists will be announced in late October with the winner announced at the Top 200 awards show to be held on Thursday 9 December 2021 in Auckland (if COVID-19 restrictions allow).
For any questions reach out to the Deloitte Top 200 team at nztop200@deloitte.co.nz