NZ Herald Premium
Enjoy full access to New Zealand's best journalism and award-wining content with NZ Herald Premium. You'll gain exclusive access to nzherald.co.nz, unlocking all articles written by experts you can trust as well as select content from leading global publishers.

We're proud to partner with the Deloitte Top 200 award programme and bring the success of New Zealand businesses to the forefront.
2021 award category sponsors

2degrees
2degrees has been Fighting for Fair to make NZ a better place to live since it burst onto the scene in 2009. A full service telecommunications provider, its share of the business market is going from strength to strength, thanks to a continued focus on innovation, reliability and value. 2degrees has invested $1b building a nationwide mobile and fixed network, all while offering 100% Kiwi-based business customer care. They are proud sponsors of the Deloitte Top 200 Awards.

For more information visit: https://www.2degrees.nz/business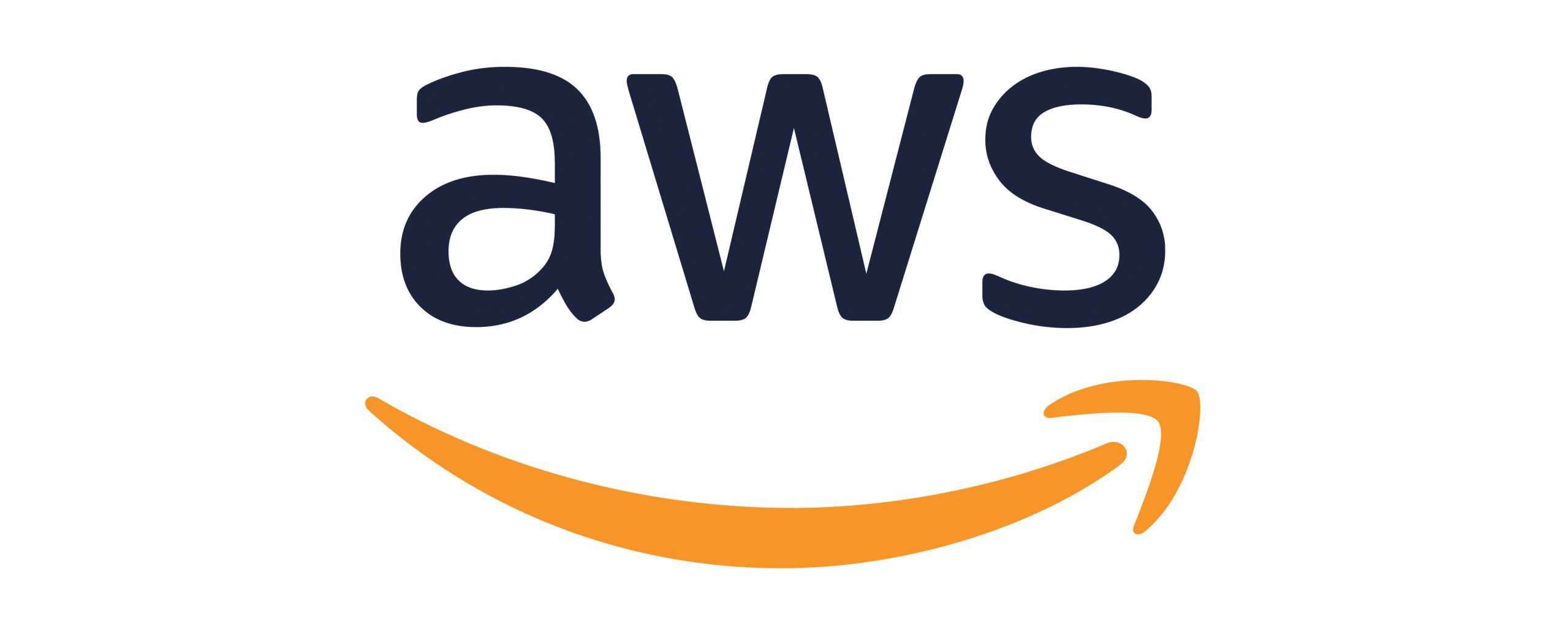 Amazon Web Services
Amazon Web Services is the world's most comprehensive and broadly adopted cloud platform. AWS has been continually expanding its services to support virtually any cloud workload, and it now has more than 200 fully featured services for compute, storage, databases, networking, analytics, machine learning and artificial intelligence (AI), Internet of Things (IoT), mobile, security, hybrid, virtual and augmented reality (VR and AR), media, and application development, deployment, and management.

With 80 Availability Zones (AZs) within 25 geographic regions, announced plans for 15 more Availability Zones and five more AWS Regions in Australia, India, Indonesia, Spain, and Switzerland, millions of customers—including the fastest-growing startups, largest enterprises, and leading government agencies—trust AWS to power their infrastructure, become more agile, and lower costs.

To learn more about AWS, visit aws.amazon.com.

Barfoot & Thompson
Barfoot & Thompson is New Zealand's largest privately owned, non-franchised real estate company, specialising in the Auckland and Northland markets. The company is family owned and operated and is still run by the same Barfoot and Thompson families that started the business in 1923.

Barfoot & Thompson has 75+ branches, over 1,500 salespeople, and specialises in residential, commercial, rural and lifestyle property, body corporate management and projects. The Barfoot & Thompson brand can be seen all round due to our commitment to give back to the community we work in.

For more information, visit: https://www.barfoot.co.nz/

BusinessNZ
BusinessNZ is committed to New Zealand's success – sustainable growth through free enterprise. Advocating for enterprise and promoting the voice of thousands of businesses across New Zealand, we work for positive change through new thinking, productivity and innovation. Our unique strength lies in our capability to engage with government officials, community groups, MPs and Ministers on a daily basis, ensuring business interests are represented throughout the policy making process.

For more information, visit: https://www.businessnz.org.nz/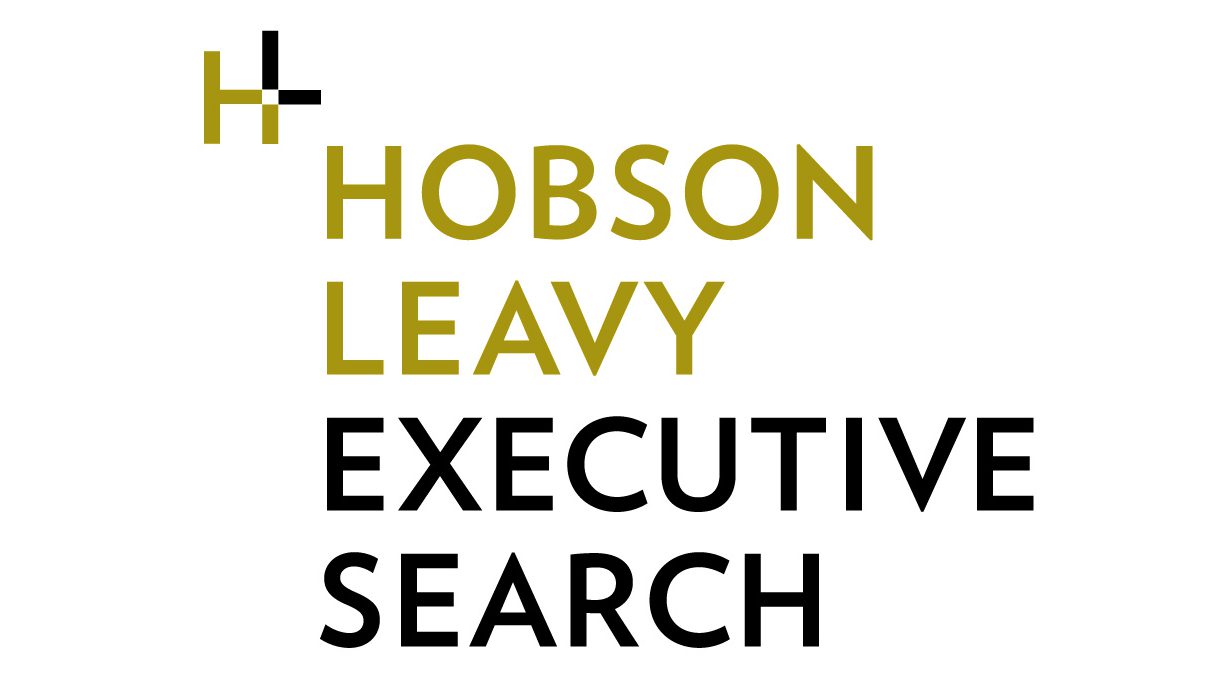 Hobson Leavy
Hobson Leavy is an executive search firm that believes Leaders Matter and that identifying and appointing strong leaders is critical to New Zealand's success. Our executive search practice focuses on CEO, Non Executive Director and executive level appointments. We provide a unique 27-step process, including a dedicated researcher for each search, which ensures we find the best possible candidate anywhere in the world. Hobson Leavy is also a founding member of the International Panorama Alliance, with 24 partner firms, 50 offices, over 180 consultants and over 150 researchers across 25 countries.

For more information visit: https://www.hobsonleavy.com/

Tax Traders
Tax Traders provides smart tax tools to New Zealand companies who want a better way to pay their income tax. A leading tax-technology company, Tax Traders has grown rapidly and now serves thousands of corporate clients and SMEs across the country. This rapid growth is built on their relentless desire to innovate courageously, cultivate joy and practice generosity in all that they do. They delight in the success of New Zealand businesses and are proud sponsors of the Deloitte Top 200 Awards.

For more information visit: www.taxtraders.co.nz/