The New Zealand Herald
The New Zealand Herald gives subscribers insight, analysis and fresh perspectives on the issues of the day and the stories that matter from New Zealand and the world. We're proud to partner with the Deloitte Top 200 award programme and bring the success of New Zealand businesses to the forefront.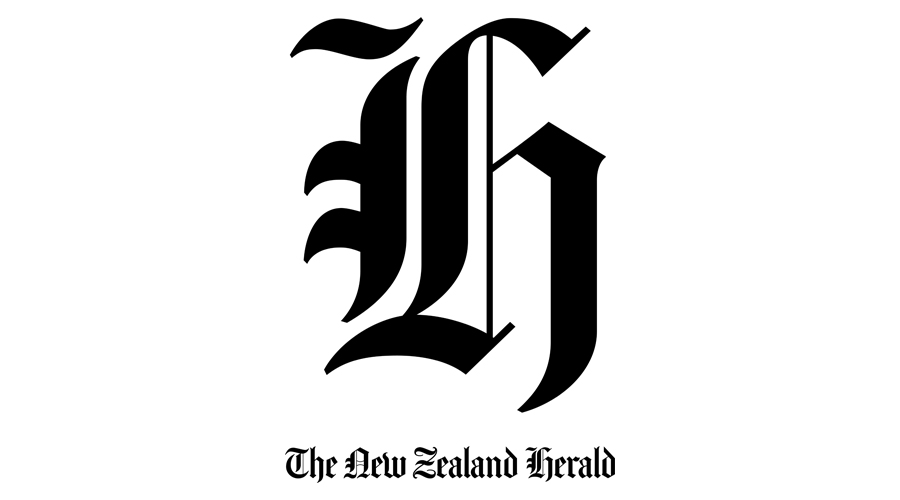 2023 award category sponsors

2degrees
Sponsor of the Best Growth Strategy Award
What does 2degrees business bring to the table? How about award-winning world-class mobile and fixed networks, 100% NZ-based business customer care, and free Aussie roaming on all business mobile plans. Focused on delivering smart business solutions and innovative digital capability that drives business productivity for their customers. No matter where you sit, see what the 2degrees business network can bring to the table. They are proud sponsors of the Deloitte Top 200 Awards. 2degrees. Fighting for Fair for Kiwi Business.
Website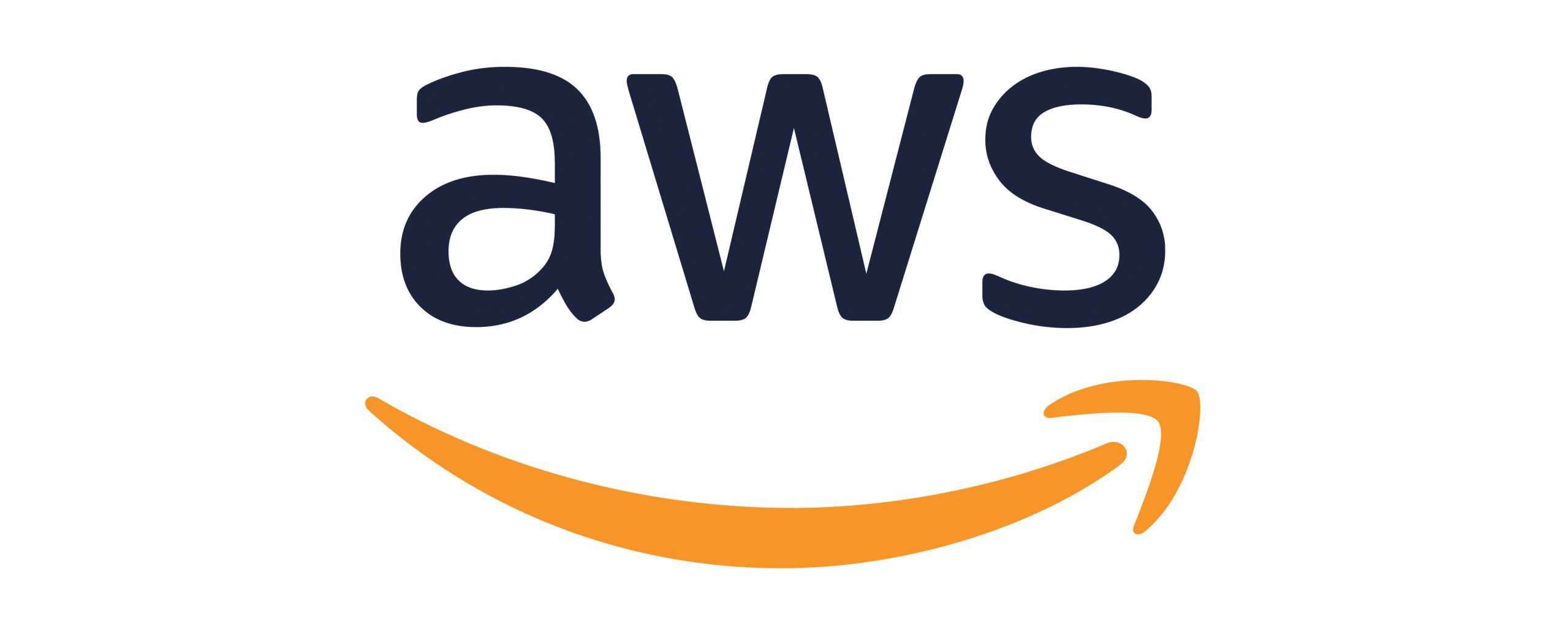 Amazon Web Services
Sponsor of the Company of the Year Award
Amazon Web Services is the world's most comprehensive and broadly adopted cloud platform. AWS has been continually expanding its services to support virtually any cloud workload, and it now has more than 200 fully featured services for computer storage, databases, networking, analytics, machine learning and artificial intelligence (AI), Internet of Things (IoT), mobile, security, hybrid, virtual and augmented reality (VR and AR), media, and application development, deployment, and management.
Website

Barfoot & Thompson
Sponsor of the Diversity and Inclusion Leadership Award
Barfoot & Thompson is New Zealand's largest privately owned, non-franchised real estate company, specialising in the Auckland and Northland markets. The company is family owned and operated and is still run by the same Barfoot and Thompson families that started the business in 1923.

Barfoot & Thompson has 75+ branches, over 1,500 salespeople, and specialises in residential, commercial, rural and lifestyle property, body corporate management and projects. The Barfoot & Thompson brand can be seen all around due to our commitment to give back to the community we work in.
Website

BusinessNZ
Sponsor of the Most Improved Performance Award
BusinessNZ is committed to New Zealand's success – sustainable growth through free enterprise. Advocating for enterprise and promoting the voice of thousands of businesses across New Zealand, we work for positive change through new thinking, productivity and innovation. Our unique strength lies in our capability to engage with government officials, community groups, MPs and Ministers on a daily basis, ensuring business interests are represented throughout the policy making process.
Website

Forsyth Barr
Sponsor of the Chairperson of the Year Award
Forsyth Barr is a fully staff and NZ-owned NZX firm providing a full range of investment and wealth management services including portfolio management, investment advice, sharebroking, research, investment banking, cash management, investment funds and Summer KiwiSaver. Founded over 85 years ago in 1936, Forsyth Barr has 24 offices across New Zealand, employing over 500 people and managing or advising on over $25 billion of clients' investments.
Website

University of Auckland Business School
Young Executive of the Year Award
At the University of Auckland Business School, we inspire and enable our students to be innovative and independent thinkers who become strong and collaborative ethical contributors and leaders. The Business School is home to a number of aspiring research and engagement centres, including the Centre of Innovation and Entrepreneurship, the BNZ Trading Centre, Te Ahi Hangarau Technology Hub, the Energy Centre, the New Zealand Asia Institute, and Juncture: Dialogues on Inclusive Capitalism. Our people, our teaching and our research have a real impact on our communities. In doing so we are helping to shape the futures of people and organisations for the benefit of Aotearoa New Zealand and the world.
Website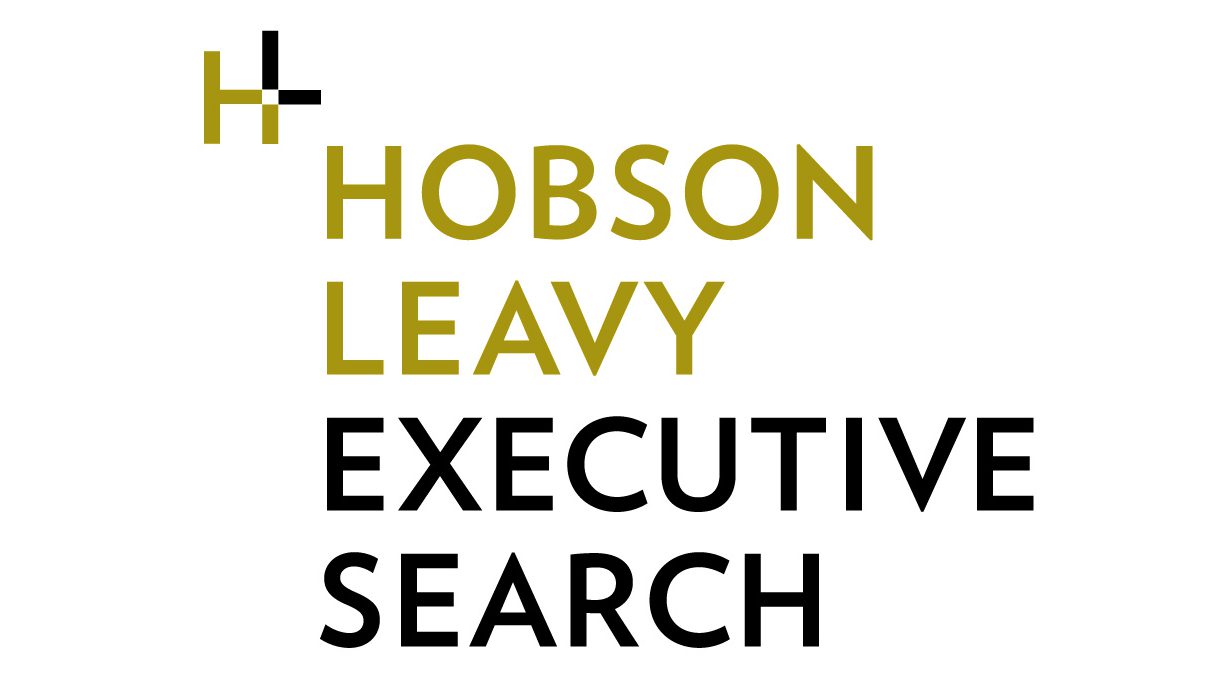 Hobson Leavy
Sponsor of the Visionary Leader Award
Hobson Leavy is an executive search firm that believes Leaders Matter and that identifying and appointing strong leaders is critical to New Zealand's success. Our executive search practice focuses on CEO, Non Executive Director and executive level appointments. We provide a unique 27-step process, including a dedicated researcher for each search, which ensures we find the best possible candidate anywhere in the world. Hobson Leavy is also a founding member of the International Panorama Alliance with 24 partner firms across 50 offices globally.
Website

ServiceNow
Sponsor of the Chief Executive of the Year Award
ServiceNow (NYSE: NOW) makes the world work better for everyone. Our cloud based platform and solutions help digitize and unify organizations so that they can find smarter, faster, better ways to make work flow. So employees and customers can be more connected, more innovative, and more agile. And we can all create the future we imagine. The world works with ServiceNow™.
Website

Tax Traders
Sponsor of the Chief Financial Officer of the Year Award
Tax Traders provides smart tax tools to New Zealand companies who want a better way to pay their income tax. A leading tax-technology company, Tax Traders has grown rapidly and now serves thousands of corporate clients and SMEs across the country. This rapid growth is built on their relentless desire to innovate courageously, cultivate joy and practice generosity in all that they do. They delight in the success of New Zealand businesses and are proud sponsors of the Deloitte Top 200 Awards.
Website