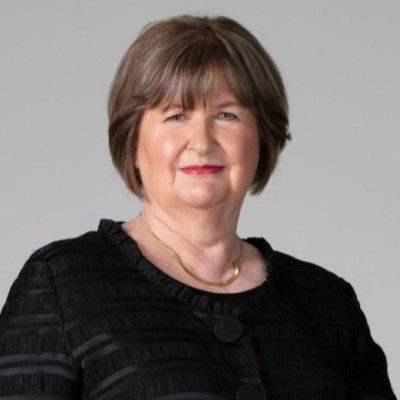 Fran O'Sullivan
Fran O'Sullivan is Head of Business (Content) for NZME and a high-profile business columnist for the New Zealand Herald. She has a strong interest in New Zealand's international business success and is a frequent television commentator and public speaker.

Fran is executive editor of the Herald's influential Mood of the Boardroom – the premier CEOs survey in New Zealand. She also chairs the NZ US Council's Advisory Board and is a member of the NZ China Council. She is a regular participant in NZ's international partnership forums and chairs the Metropolis Body Corporate.

Fran is a former editor of National Business Review, is an INFINZ fellow and has an award-winning track record in business journalism.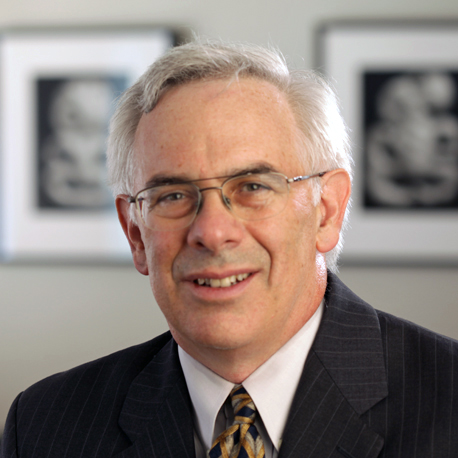 Jonathan Mason
Jonathan Mason has over 30 years of experience in financial management roles in the oil, chemicals, forest products, and dairy industries with an emphasis on emerging markets.

Jonathan was CFO of Fonterra Co-operative, CFO of Cabot Corporation (a Boston based chemical company), and CFO of Carter Holt Harvey. Jonathan also served in senior financial management positions at US based International Paper from 1990-2000.

Jonathan is currently a director of numerous large organisations and an Honorary Adjunct Professor of Accounting and Finance at the University of Auckland.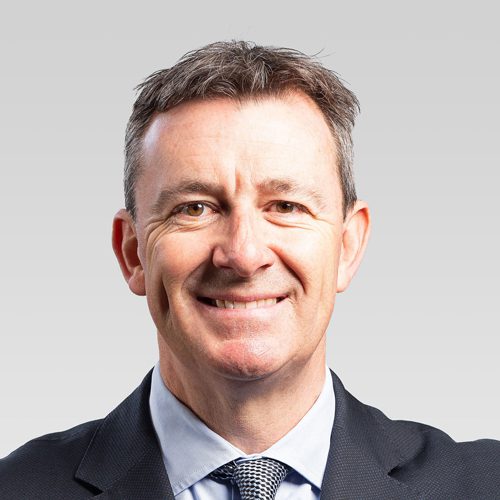 Neil Paviour-Smith
Neil has over 30 years' experience in various roles in New Zealand capital markets. He is Managing Director of Forsyth Barr, a leading New Zealand wealth management, sharebroking and investment banking business.

Neil is a Director of The New Zealand Initiative and has significant governance experience including roles as Chancellor of Victoria University of Wellington, a Director of NZX and Chartered Accountants Australia New Zealand (CAANZ) and Chair of the NZ Regulatory Board for CAANZ.

Neil is a Chartered Fellow of the IOD was an inaugural recipient of a Sir Peter Blake Trust Leadership Award in 2005.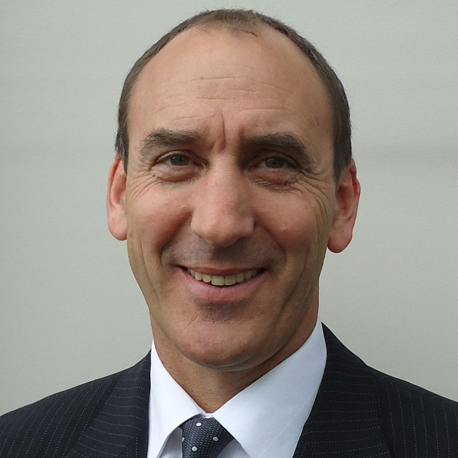 Ross George
Managing Director of Direct Capital, the leading private equity fund which has invested in over 80 companies in New Zealand and Australia over the last 29 years. Ross has been involved in the private equity industry in Asia, Australia and New Zealand since 1987 and played a key role in establishing our private equity industry.

Ross is currently a director of Bayleys, Mondiale VGL, Qestral and Beca.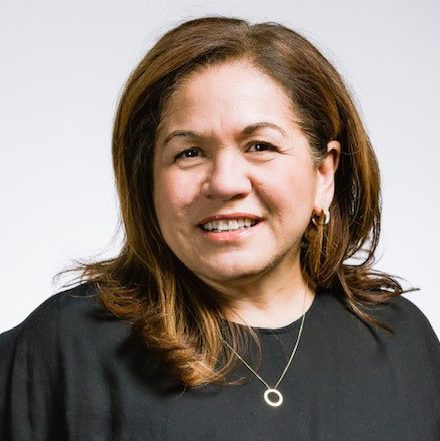 Hinerangi Raumati-Tu'ua
Hinerangi Raumati is a fellow of Chartered Accountants Australia and New Zealand and a member of the New Zealand Order of Merit. She is an experienced governor with a focus on post settlement iwi entities and Maori commercial entities. Hinerangi has a particular interest in driving Maori economic development and creating models of governance that capture tikanga and matauranga as an appropriate lens for doing business in Aotearoa.

She is the current chair of Tainui Group Holdings Ltd, the iwi investment company of Ngati Mutunga, Genesis Energy Ltd and the Reserve Bank of New Zealand. Hinerangi is on the board of Watercare Services Ltd, Taranaki Iwi Holdings Ltd and Te Puia Tapapa (the Maori Direct Investment Fund). Her iwi are Waikato and Ngati Mutunga.
Young Executive of the Year Award judges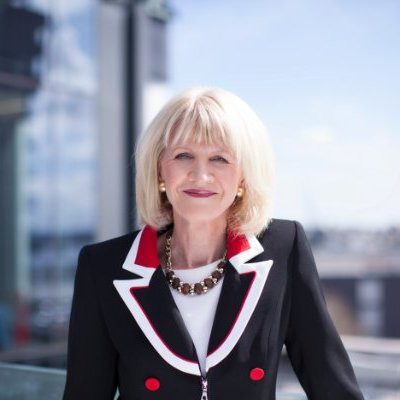 Joan Withers
Joan Withers is a business leader with extensive governance and executive experience. She currently serves as Chair of The Warehouse Group and is a Director of Sky TV, ANZ NZ, and ASX-listed Origin Energy.

Joan has held Chief Executive positions in some of New Zealand's largest media companies and has chaired Auckland International Airport, TVNZ, and Mercury NZ Ltd. She has led significant organisational transformations, driving change and achieving impressive results.

Joan holds an MBA from the University of Auckland and has received numerous awards for her contributions to business and the community, including the Deloitte Top 200 Chairperson of the Year and Supreme Winner in the Women of Influence Awards. She has also been recognised with the New Zealand Shareholders' Association Beacon Award, the CAANZ Media Excellence Award, and induction into the TVNZ Marketing Awards Hall of Fame.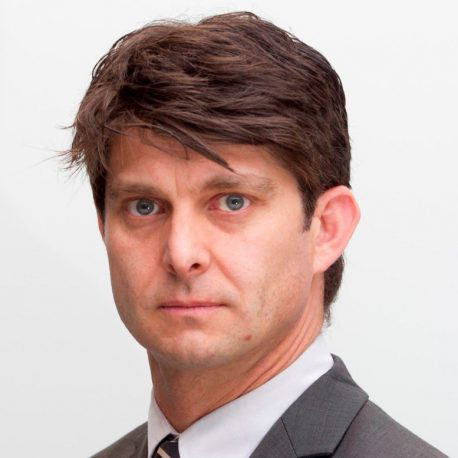 Liam Dann
Liam Dann is Business Editor at Large for the New Zealand Herald. He has been a journalist nearly 30 years, covering business for more than 20 . He writes news, opinion pieces and commentary covering markets, economics and politics. He is host of the Market Watch video show and Money Talks podcast series. He has also worked in the banking sector in London and travelled extensively.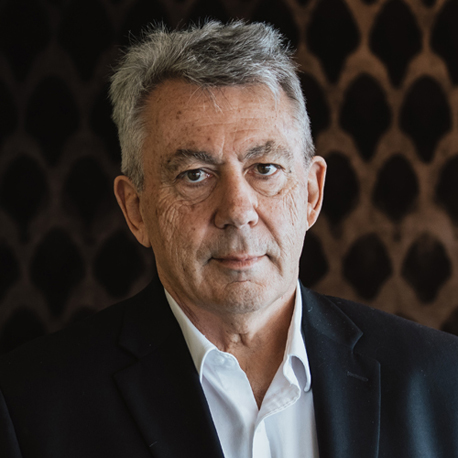 Rob Campbell
Rob is currently the Chair of Ara Ake Limited and NZ Rural Land Company. He also holds the position of Chancellor at Auckland University of Technology. Rob has over 30 years' experience in capital markets and has previously been a director of or advisor to a range of investment fund and private equity groups in New Zealand, Australia, Hong Kong and the United States of America.

In 2019, Rob was awarded a Companion of the New Zealand Order of Merit 2019 (CNZM) and received the Distinguished Alumni Award from Victoria University of Wellington.

Rob holds a Bachelor of Arts with First Class Honours in Economic History and Political Science and a Master of Philosophy in Economics.
Diversity and Inclusion Leadership Award judges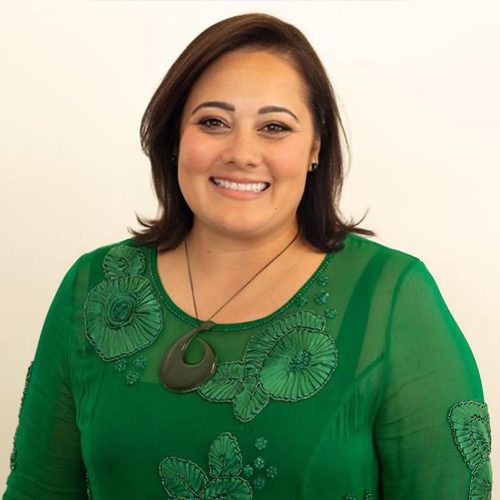 Juliet Tainui-Hernandez
Juliet Tainui-Hernandez (Ngai Tahu, Te Whakatohea) has 25 years' experience, in Aotearoa and internationally, in various roles spanning across dispute resolution, regulation and risk management, business transformation, strategy, innovation, change and broad leadership and people-related roles. Juliet qualified as a Barrister and Solicitor in Aotearoa in 1999, in Australia (NSW) in 2001, and in England and Wales in 2007.

Juliet returned home to Aotearoa in October 2020 after two decades offshore to take up her current executive and governance roles. She leads the Auckland office at Te Putea Matua, the Reserve Bank of New Zealand and is an Assistant Governor and the General Manager of Transformation, Innovation, People and Culture. She is also a Non-Executive Director on the boards of Ngai Tahu Holdings and KEA. She is passionate about diversity, equity, inclusion, well-being and integrating te ao maori as a means of creating a stronger and more prosperous Aotearoa / New Zealand.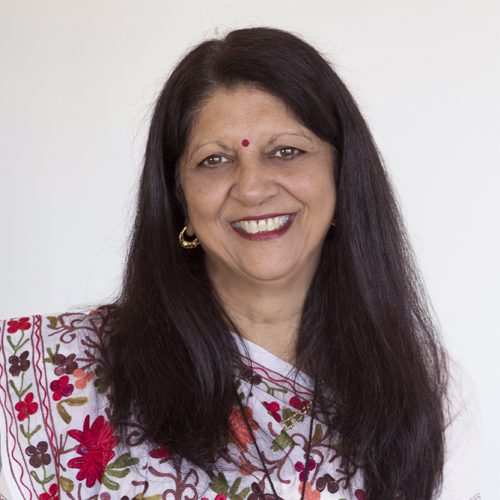 Ranjna Patel
Ranjna, with her husband Kanti, set up the East Tamaki Healthcare Business in 1977. Tamaki Health has 50 clinics serving over 260,000 registered patients, and is the largest Private Primary Health care Provider in NZ. In 2014 she founded Gandhi Nivas, a Family Harm initiative that has seen some amazing results in non-recidivism in men.

Ranjna has extensive involvement in charitable and community groups for which she received a QSM in 2009 and ONZM in 2017. She sits on many advisory boards –Diversity Works NZ- Dep Chair, Mental Health, ISSO Swaminarayan Temple , NZ Police National Ethnic Forum, CM Police advisory Board and Indian Ink. Over the years she has been on NACEW, Lotteries Distribution Committee, Middlemore Foundation, Co of Women, Global Women, and Director of Bank of Baroda. She was past chair of the NZCIA Women's Group, President of the Manukau Indian Association and vice chair of NZAL.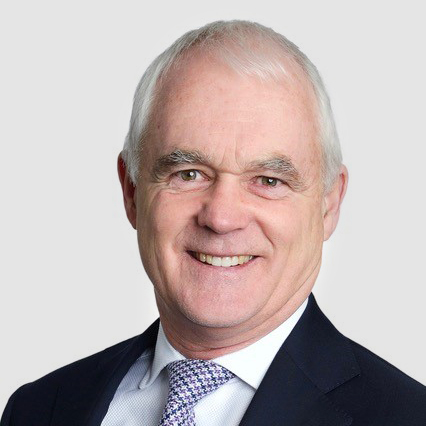 Simon Moutter
Simon is best known from his time as Managing Director of Spark New Zealand between 2012 and 2019. Simon was responsible for the overall leadership and strategic direction of Spark, through its various business divisions and brands which provide digital services to millions of New Zealanders and thousands of New Zealand businesses. He led the reinvention of Telecom to Spark, to better reflect the fast-changing new world of digital services in which the business now operates. As a passionate and committed Kiwi, he embodied Spark's purpose of helping all of New Zealand to win big in a digital world.

Today Simon is a Director of the Commonwealth Bank of Australia and is Chairman of three privately owned companies – Les Mills International Ltd, Smart Environmental Ltd and Designer Wardrobe Ltd. He works alongside the Management Teams of these companies to help accelerate their growth.
Sustainability Leadership judging advisors
Due to the specialty nature of the Sustainable Business Leadership Award, the Top 200 judging panel receive advice from external experts in this space.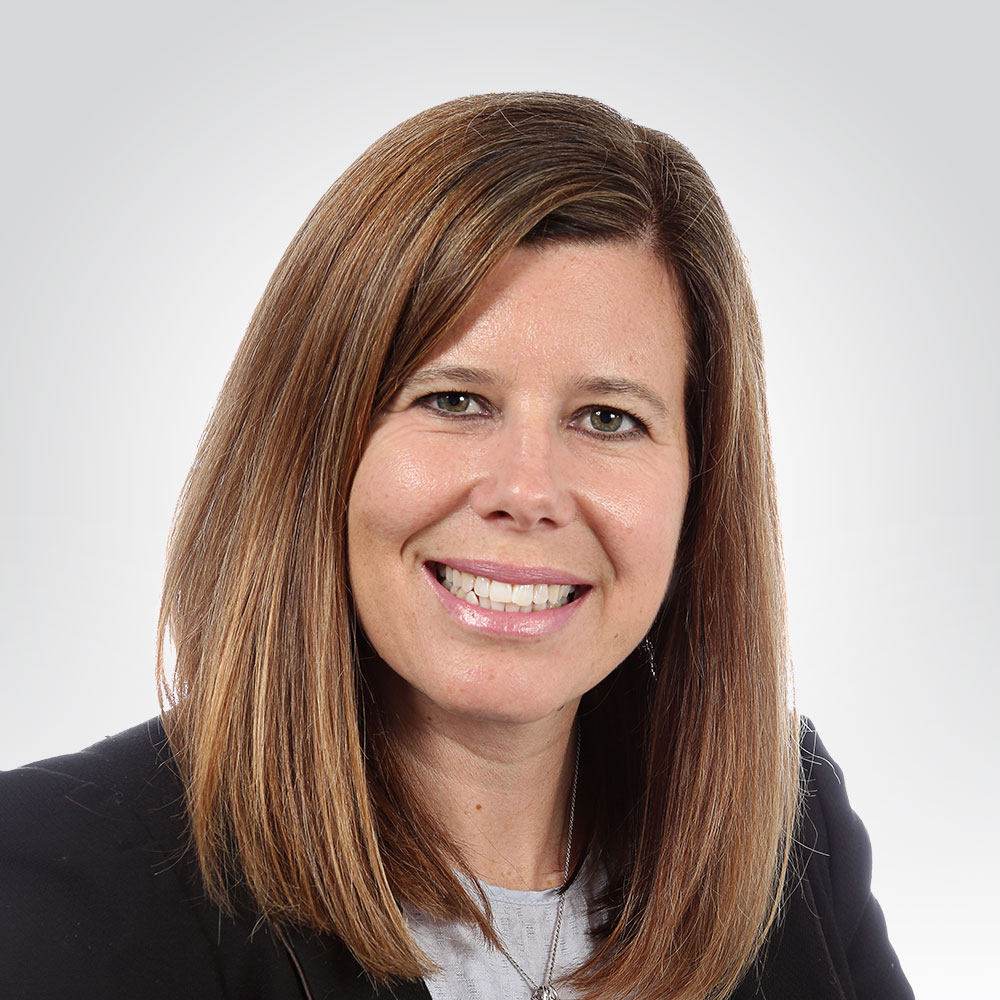 Katie Beith
Katie has been in the Responsible Investment industry for almost 20 years, with the first part of her career spent overseas, predominantly in the UK. On returning to New Zealand in 2015, she joined New Zealand Super Fund as a Senior Investment Strategist for Responsible Investment.

In November 2021, Katie joined Forsyth Barr as the Head of ESG where she is responsible for incorporating ESG (environment, social and governance) principles into Forsyth Barr's firm-wide operations and investment process, including assisting advisers with specific client needs.

Katie currently serves on the External Reporting Board's Stakeholder Advisory Panel (XRAP), is Deputy Chair of the NZ National Advisory Board for Impact Investing and is also on the Investment Committee for NZ impact investor, Purpose Capital.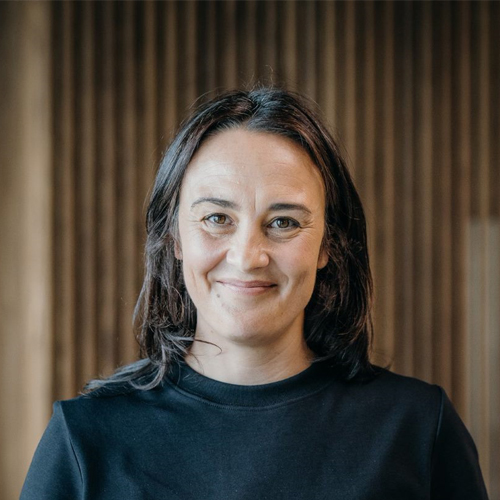 Jo Kelly
Jo is the Chief Executive of the Centre for Sustainable Finance: Toitu Tahua. She has delivered cross-continent sustainability initiatives between some of the world's best known business leaders, including the B Team, a global business leadership collective.

Jo helped establish and is a board member of a private Cancer treatment & trials centre in Auckland and a board member of B Lab AANZ, the non-profit organisation that supports the Australasian community of certified B Corps. On her return to Aotearoa in 2015 Jo spent four years with Deloitte NZ.