We're delighted to announce the 2023 Deloitte Top 200 award finalists. The winners will be announced at the Top 200 awards and gala dinner on Wednesday 6 December 2023 at the Viaduct Events Centre in Auckland. More information about the Top 200 awards and gala dinner can be found here.
Amazon Web Services (AWS) Company of the Year
The Company of the Year award recognises the best organisational performance from the previous year. Judging criteria includes the latest financial measures, as well as non-financial and other qualitative measures of organisational performance, such as corporate reputation, approach to environmental management and others.
ServiceNow Chief Executive of the Year
The Chief Executive of the Year award recognises the best executive performance from the previous year. Judging criteria includes the performance of the winner's organisation and the extent to which they have contributed to that performance and the current strategy. Also important is the regard in which the winner is held by peers.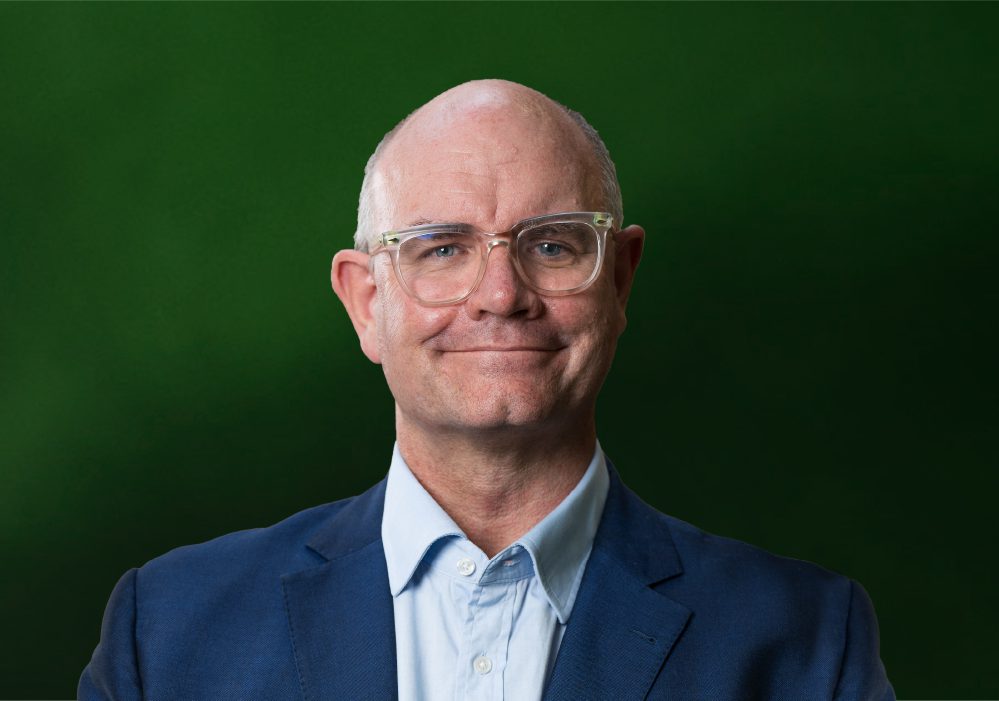 Grant Webster
Tourism Holdings
Grant, CEO since 2008 and Managing Director (Auckland) from 2022, offers vast industry expertise. With leadership roles in tourism, hospitality, gaming, and retail, Grant served on the Tourism Industry Aotearoa Board, including as chair and deputy. He also contributes to Les Mills Holdings NZ's Board. gfjgfjgfngjfngjfngfjgfjgnfggjfngfjngfjngfjngjfgnf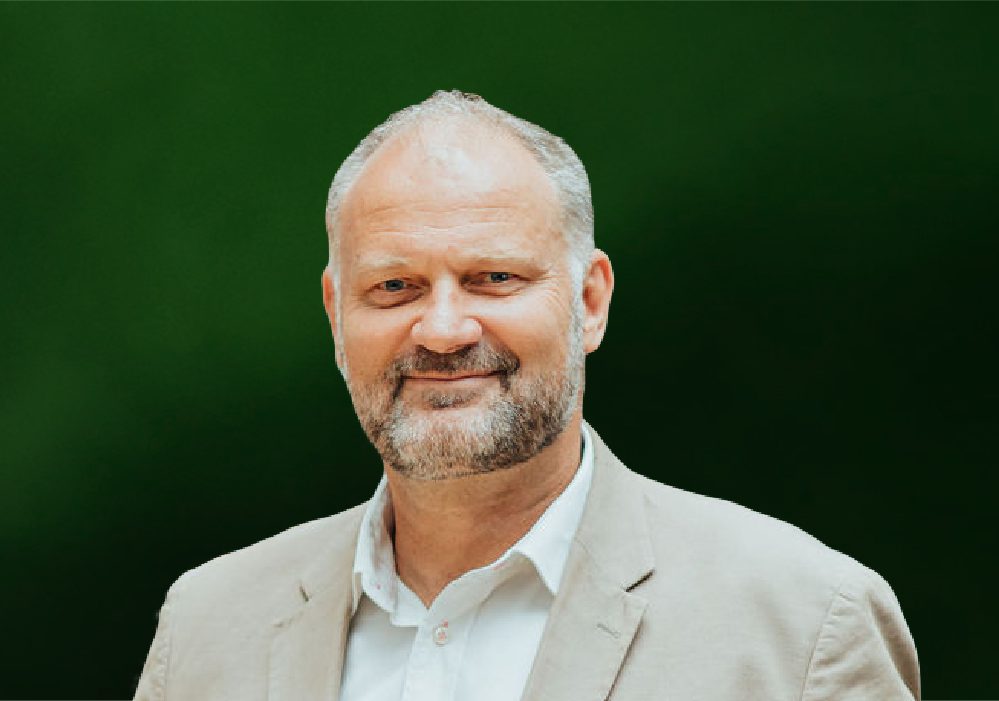 Simon Limmer
Silver Fern Farms
Simon is the Chief Executive of Silver Fern Farms Ltd since March 2018. He has a profound connection with the NZ Primary sector, food manufacturing, and service sectors. Simon brings over a decade of experience from Zespri International, a global leader in kiwifruit marketing, and 16 years from Veolia, a French multinational in water, waste management, and energy services.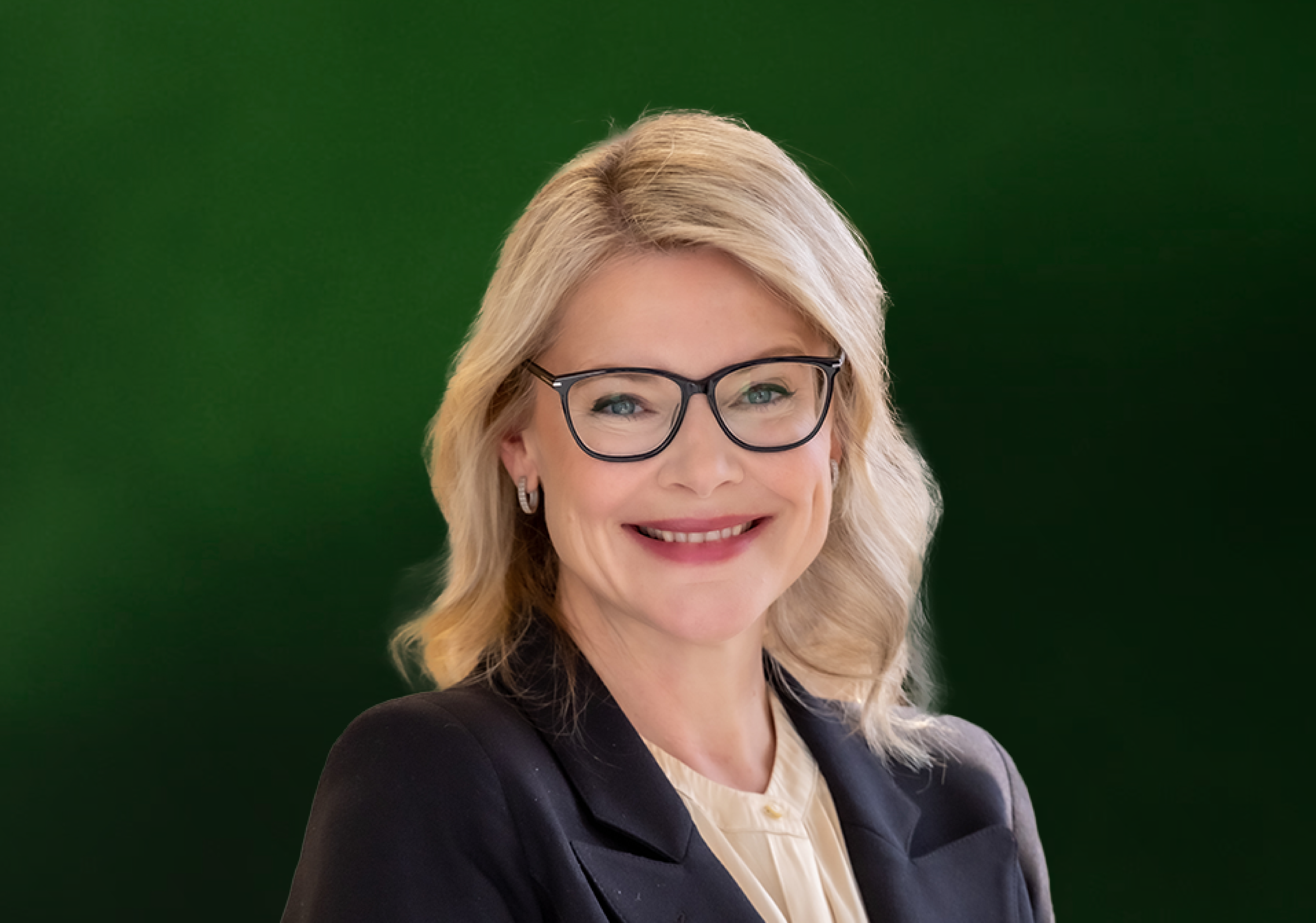 Vittoria Shortt
ASB Bank
Vittoria, ASB's CEO since 2018, drives social, environmental, and financial progress for New Zealanders. Leading 5,900+ employees, she champions a resilient and sustainable Aotearoa. As Chair of the New Zealand Bankers' Association, and a member of Global Women and Chief Executive Women, she advocates for diversity, inclusion, and women's mentorship.
Tax Traders Chief Financial Officer of the Year
The Chief Financial Officer of the Year award recognises a CFO whose performance from the previous year has been outstanding. The award aims to highlight and honour a CFO whose influence and stewardship of their organisation's financials and stakeholders has resulted in value and success for their company's shareholders.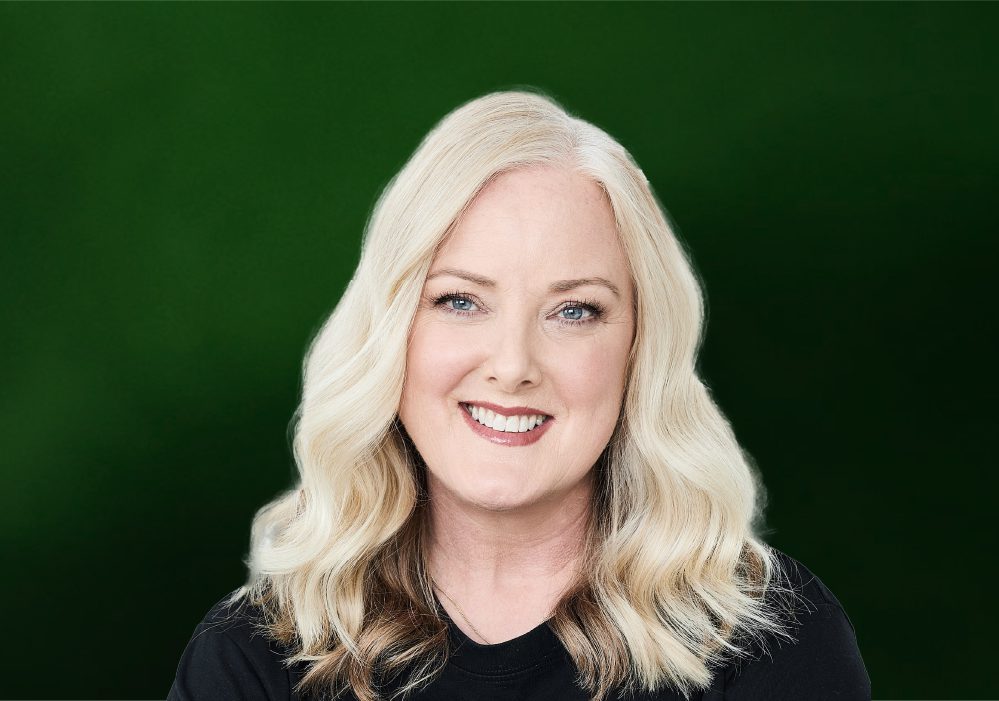 Kirsty Godfrey-Billy
Xero
Kirsty has been a member of the Xero Leadership team for over 7 years, and as CFO leads the global financial team to drive successful financial outcomes, actively manage the group's financial performance, optimise the business's capital structure, and communicate the group's strategic and financial priorities to stakeholders & investors. gfgfgfgfgfgfgfgfgfgfgfgfgfgfgfgfgnjknfjkndjklfnjdsnfkjdsbnkjfdsbgjkbdsgjkdsbjkgndjsvkndsjkvndjskvndsjvndslvndjklsnjvndjsnvldkvdnvjd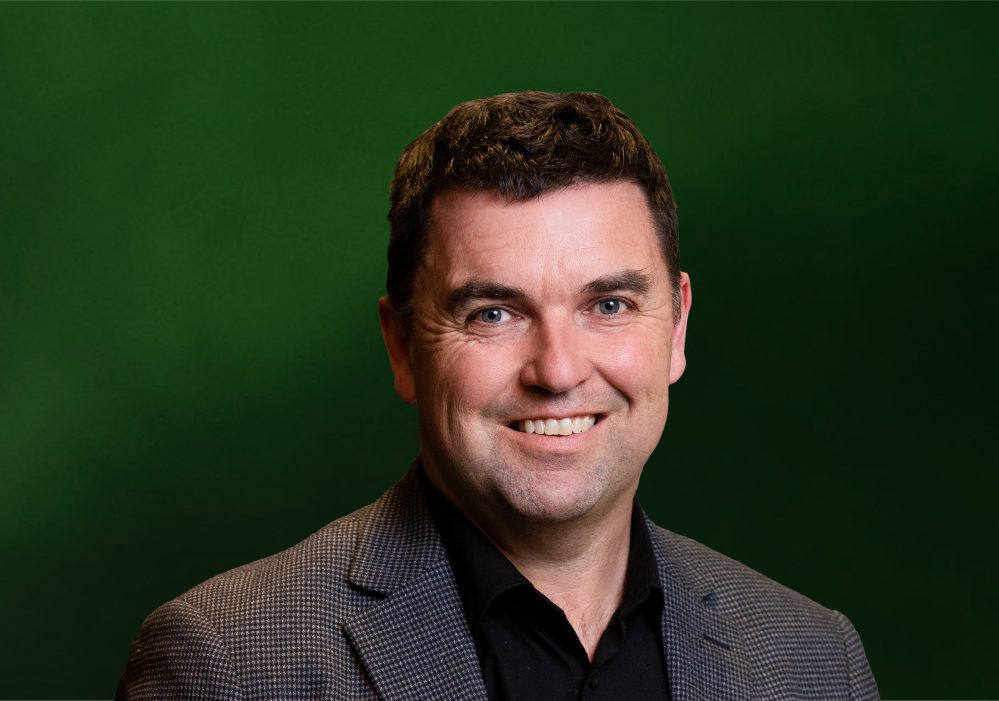 Mark Fleming
Beca
With over 25 years' experience in senior financial roles, Mark plays an increasingly prominent role in Beca's aspirations to grow its client base and service delivery across the wider Asia-Pacific market. He provides strategic financial planning advice to the board and executive leadership, direction to Beca's finance team, and nurtures relationships with various stakeholders. Joining Beca in 1999, Mark undertook a number of finance positions and stepped in as Beca's Chief Financial Officer in 2016.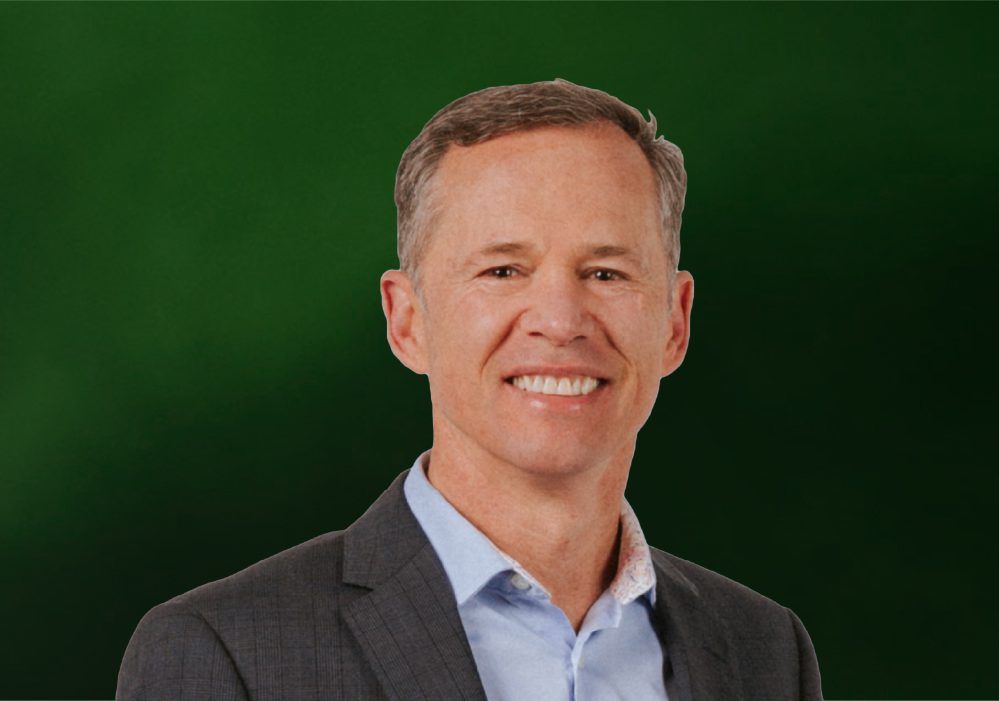 Mike Roan
Meridian
Mike Roan was appointed Chief Financial Officer in April 2019. Mike originally joined Meridian in 2006 as a Strategy Analyst before moving into the wholesale side of the business in 2009. Before joining Meridian, Mike lived in the United States where he worked in a number of energy trading roles. fnkjdgdkgbjkdbgkjdbgkjdbgdkgbkdbgkdgbdkgbdkgbkdbgkdbgkdbgkdbgkdbgkdbgkdbgkdbgkdbgkdbgkdbgkdbgkdbgkdbgkdbgkdbgkdbgdkbgkdbg sgnfjgnjdfgnfkgnjfngjfngjfngfjgn
Forsyth Barr Chairperson of the Year
Chairperson of the Year is awarded to the top board performer from the previous year. The judging criteria include the performance of the organisation(s) and the extent to which the winner has contributed to the performance of the board(s) they chair. Judges will also consider the regard in which the winner is held by peers.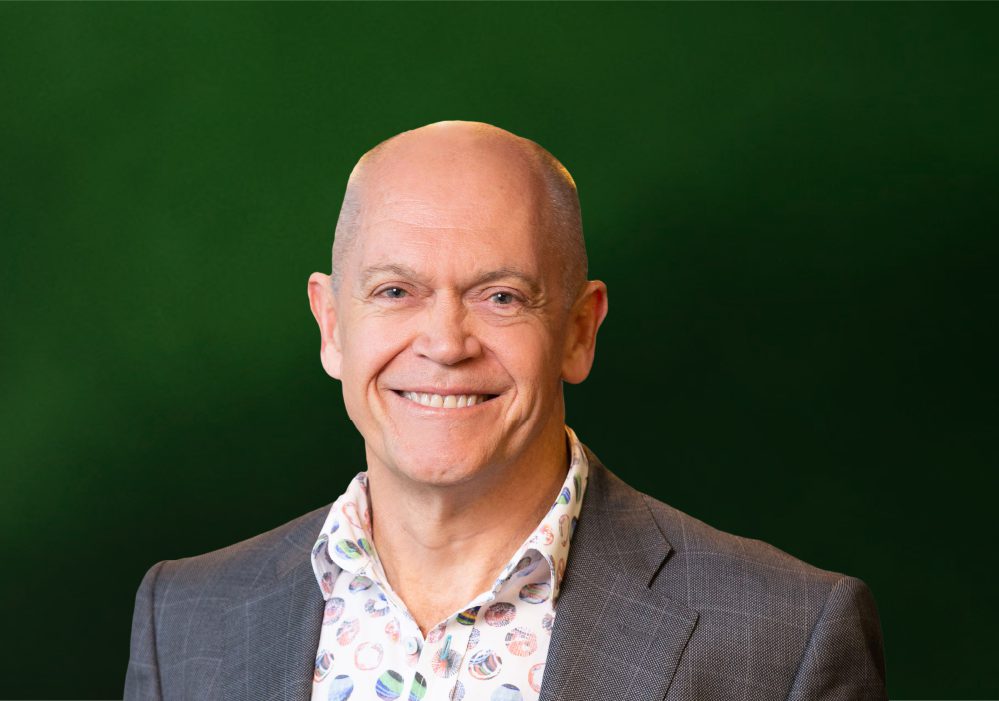 David Carter
Beca
David, an engineer by training, became Beca Group's Executive Chair in 2017, following 30 years with the company. He leads strategic direction, promotes professional excellence, and empowers Beca's employees. David, a father of three, is also a director at Meridian Energy and chairs The University of Auckland Foundation and The Aotearoa Circle as a Guardian.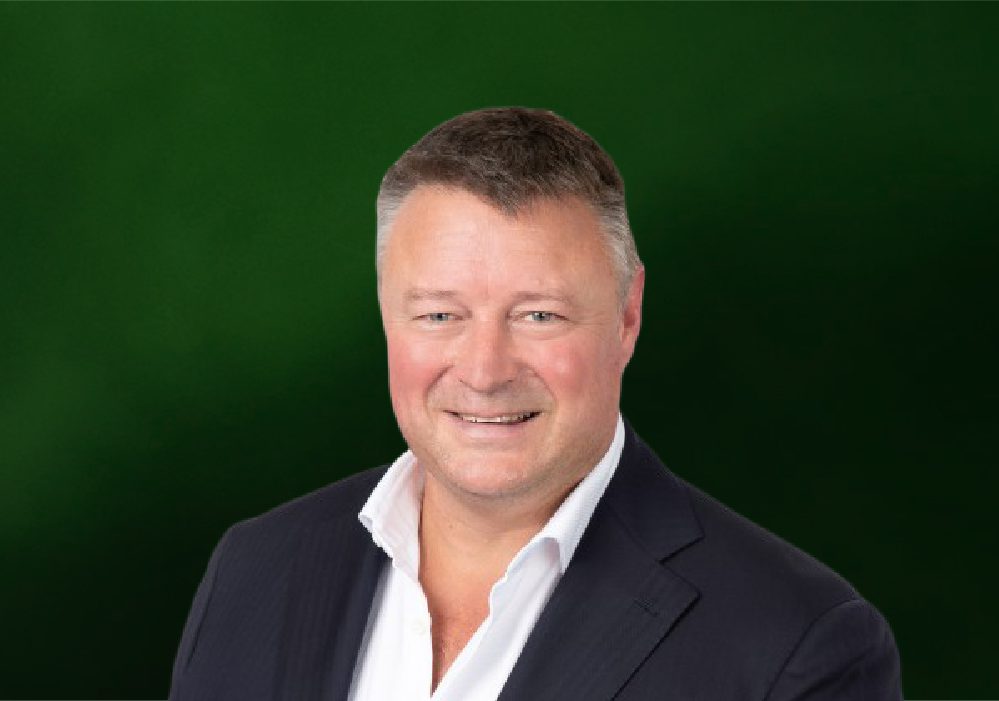 Rob Hewett
Silver Fern Farms
Rob's governance expertise covers a wide range of sectors, including agriculture, horticulture, exporting, renewable energy, and retailing. He has governed diverse company structures, from NZX-listed entities to farmer-owned co-operatives, private company iwi joint ventures, and charitable trusts. His experience extends to both New Zealand and Australia. gbfgbfhgbfh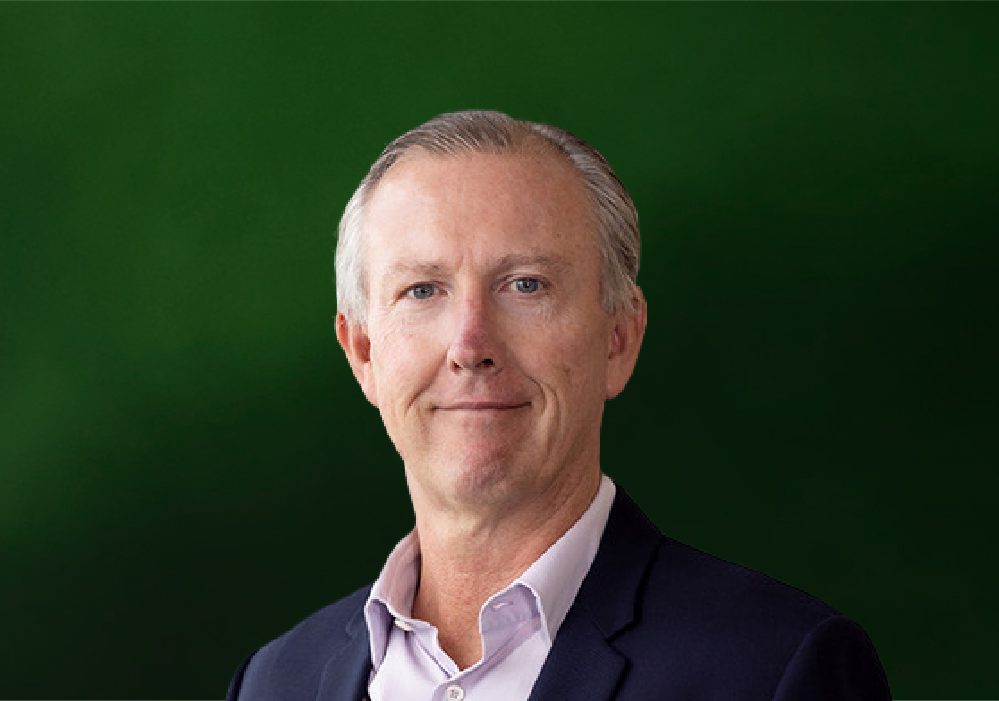 Scott St John
Fisher & Paykel Healthcare
Scott, Chair of Fisher and Paykel Healthcare, also serves as a Director for ANZ New Zealand Bank, Mercury, the NEXT Foundation, and Fonterra Cooperative Group. Previously CEO of Jarden, he held notable positions including Chancellor of the University of Auckland and Chairman of the Securities Industries Association. gfjkgnfjkgnjfngjfngjnfjgnfjgnfjgnjfgnfjgnfjgngjfgnf
Sustainability Leadership
The Sustainability Leadership award highlights businesses that are working towards creation of long term environmental, social and economic value. The judging criteria considers governance, long-term perspective, integration of ESG (Environment, Social, Governance) considerations and projects to support sustainable development.
2degrees Best Growth Strategy
The Best Growth Strategy award recognises an organisation's outstanding growth performance. Criteria include the revenue and profit growth of the past year. Other factors may include if the growth appears to be sustainable, if it is based on international business expansion, and the short and long-term advantages of growth for the organisation.
BusinessNZ Most Improved Performance
The Most Improved Performance award recognises an outstanding change in business performance. The judges look at the relative improvement in all performance indicators over the previous year, the source of the improvement, and other ways the organisation has changed in the past year and the impact of these changes.
University of Auckland Business School
Young Executive of the Year
The Young Executive of the Year award recognises standout individuals who are prepared to go beyond perceived limitations and strive for personal and organisational excellence. The award provides an opportunity to celebrate young executives' roles in influencing, growing and providing strategy and direction.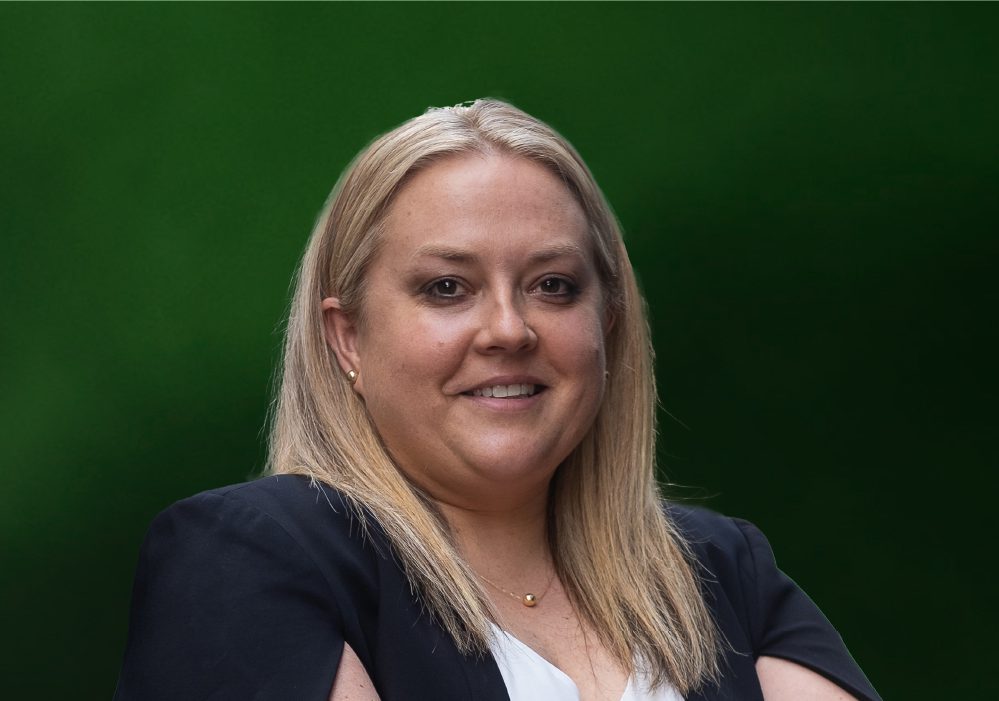 Carolyn Adams
NZME
Carolyn's media career spans New Zealand Magazines and NZME, where she excelled in marketing, circulation, and digital subscriptions, notably for the New Zealand Herald. Launching and expanding the NZ Herald Premium digital subscription platform is a significant achievement, boasting over 123,000 digital-only subscribers. She currently serves as NZME's GM of Subscriber Revenue, overseeing digital subscriptions revenue, strategy, marketing, and customer engagement.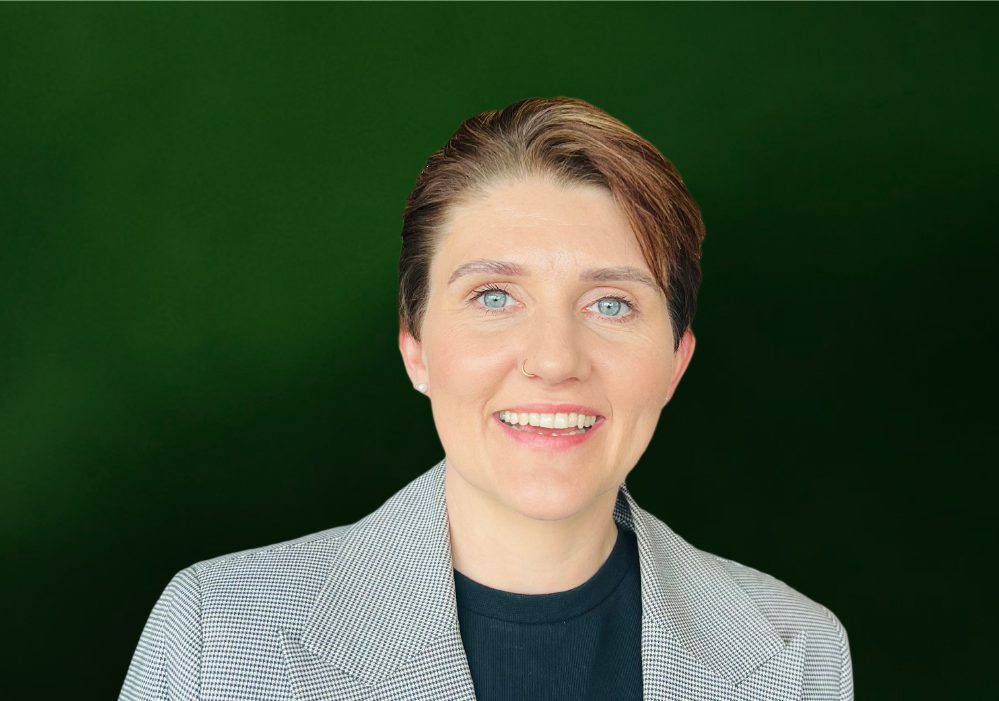 Mari Hunter
The Co-operative Bank
Mari, Head of Enterprise Change at The Co-operative Bank, is an empathetic and driven leader who fosters strong relationships and empowers others. Her focus is on enhancing enterprise delivery and change management to implement the #BankBetter strategy, benefiting New Zealanders. Additionally, Mari is a qualified CrossFit and Olympic Lifting Coach and Athlete, supporting and inspiring others in their fitness journeys. ghnjgdnjgndjgndjgnjdngdgjndjgdnjgndgjdng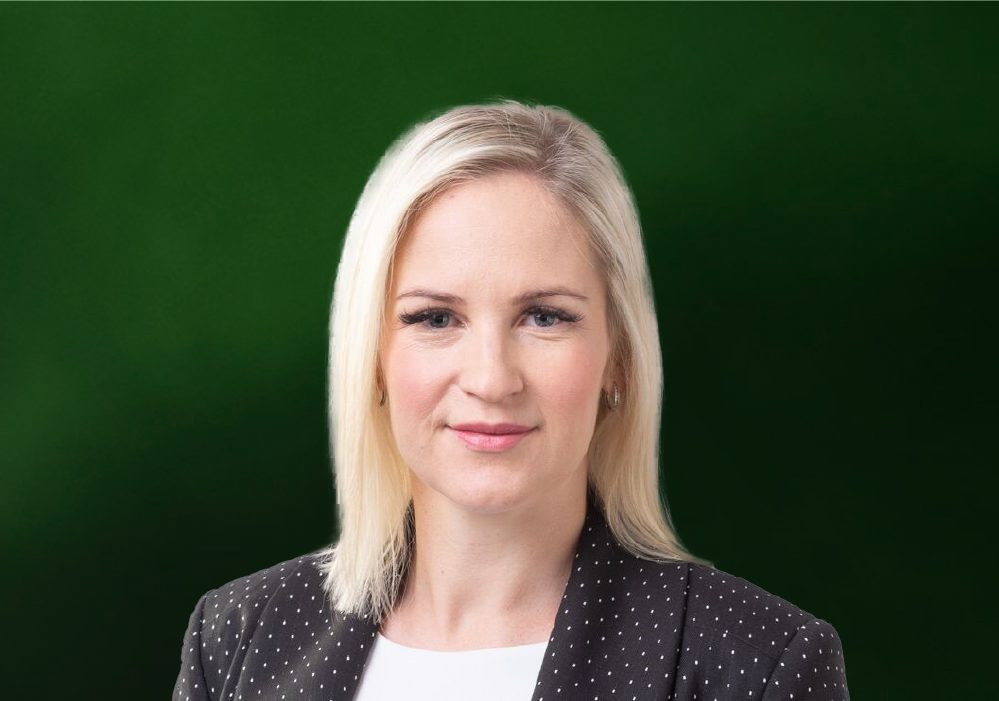 Penny Dell
ANZ Bank
Penny heads the Treasury function at ANZ, the largest bank in New Zealand. Since 2021, her responsibilities cover funding, balance sheet, liquidity, and capital management. She manages crucial stakeholder relationships, including regulators, credit rating agencies, and debt investors. Penny has been with ANZ since 2005, holding various roles in financial markets and treasury. She has also served as a director for the bank's subsidiary companies. gnjdgnjdgndjgndjngjdnjgndjgjdnjgnd
Barfoot & Thompson Diversity & Inclusion Leadership
The Diversity and Inclusion Leadership award was first introduced in 2014. This award honours an organisation that has identified and addressed specific diversity and inclusion challenges or opportunities with an innovative solution. The success of this initiative will be evident in the business outcomes.
Hobson Leavy Visionary Leader
The recipient of this award will not necessarily be associated with a Top 200 company or, in fact, any company at all. They will be someone in the business world or whose work is of importance to the business community. The winner of the award will have taken a visionary position and leads by example.
To be announced on 6 December 2023.