We're delighted to announce the 2021 Deloitte Top 200 award finalists. The winners will be announced during a virtual celebration exclusively live streamed on nzherald.co.nz/top200 from 4pm on Wednesday 2 March 2022.
Find out more about our virtual celebration
Amazon Web Services Company of the Year
The Company of the Year award recognises the best organisational performance from the previous year. Judging criteria includes the latest financial measures, as well as non-financial and other qualitative measures of organisational performance, such as corporate reputation, approach to environmental management and others.
ServiceNow Chief Executive of the Year
The Chief Executive of the Year award recognises the best executive performance from the previous year. Judging criteria includes the performance of the winner's organisation and the extent to which he/she has contributed to that performance and the current strategy. Also important is the regard in which the winner is held by peers.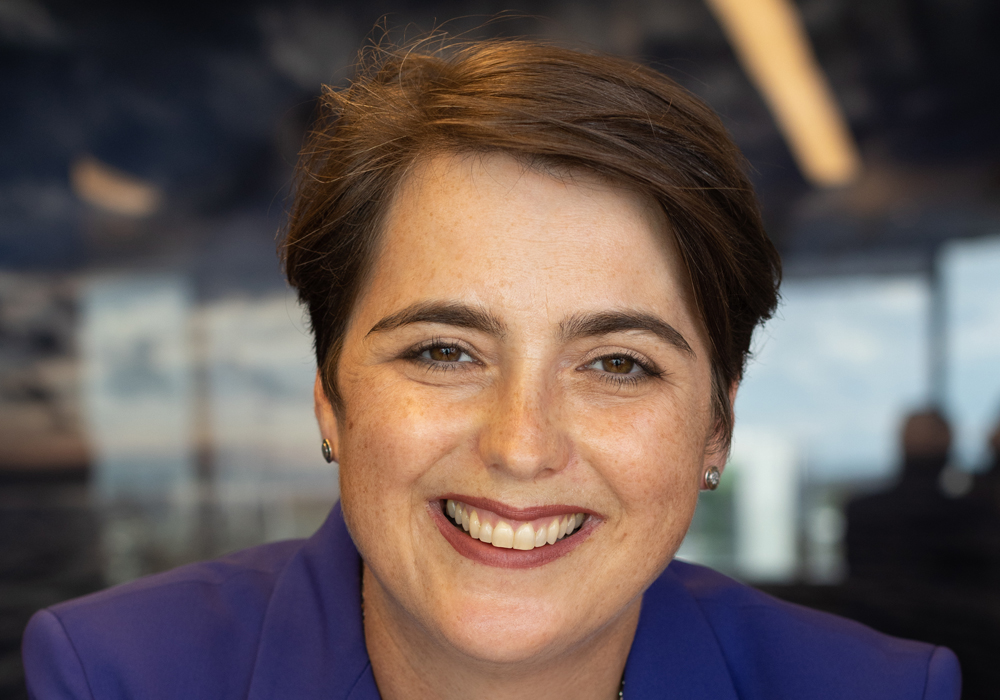 Naomi James
Refining NZ

Naomi joined Refining NZ in April 2020. Overseeing a huge period of change for New Zealand's only oil refinery, she commenced a comprehensive strategic review and has been committed to ensuring the safe and reliable operation of the refinery, to maintain fuel supply, and support the Refining NZ workforce.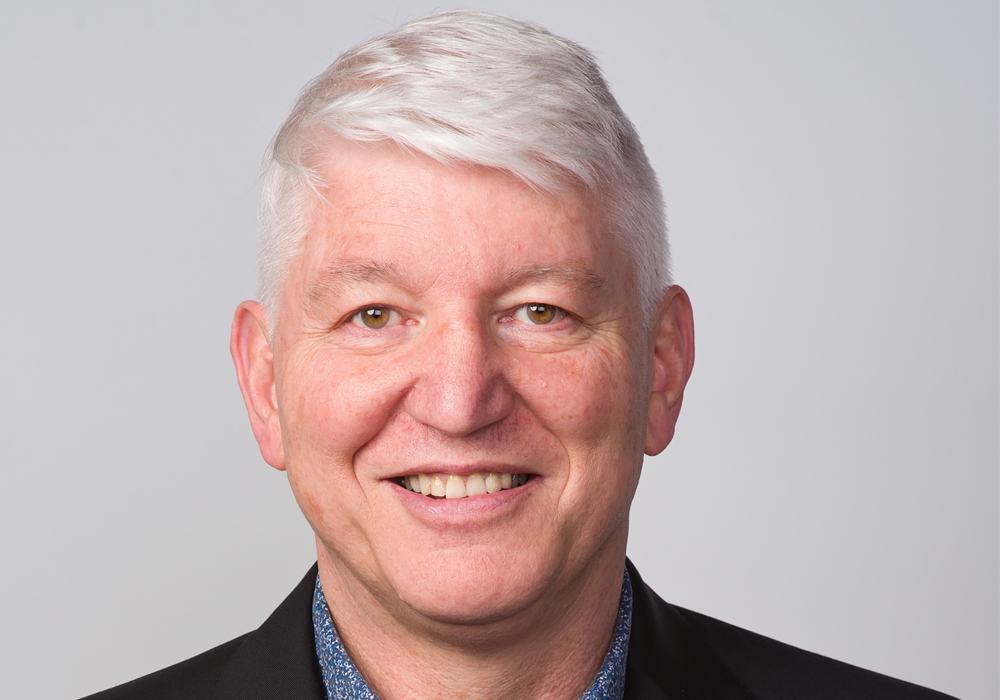 David Mair
Skellerup Holdings

David has led Skellerup for over ten years during which the company has achieved significant revenue and earnings growth by focusing on designing and delivering critical engineered products for OEM customers. David has also overseen the transformation of the Agri Division into a design-led, customer focused, growth business.
Nick Grayston
The Warehouse Group

Since joining in 2016, Nick has driven significant transformation at The Warehouse Group, including fixing retail fundamentals, from buying to operations, systems to culture, as well as investing in the company's digital future, going Agile and building a modern ecosystem to provide sustainable and affordable options for Kiwi customers.
Tax Traders Chief Financial Officer of the Year
The Chief Financial Officer of the Year award recognises a CFO whose performance from the previous year has been outstanding. The award aims to highlight and honour a CFO whose influence and stewardship of their organisation's financials and stakeholders has resulted in value and success for their company's shareholders.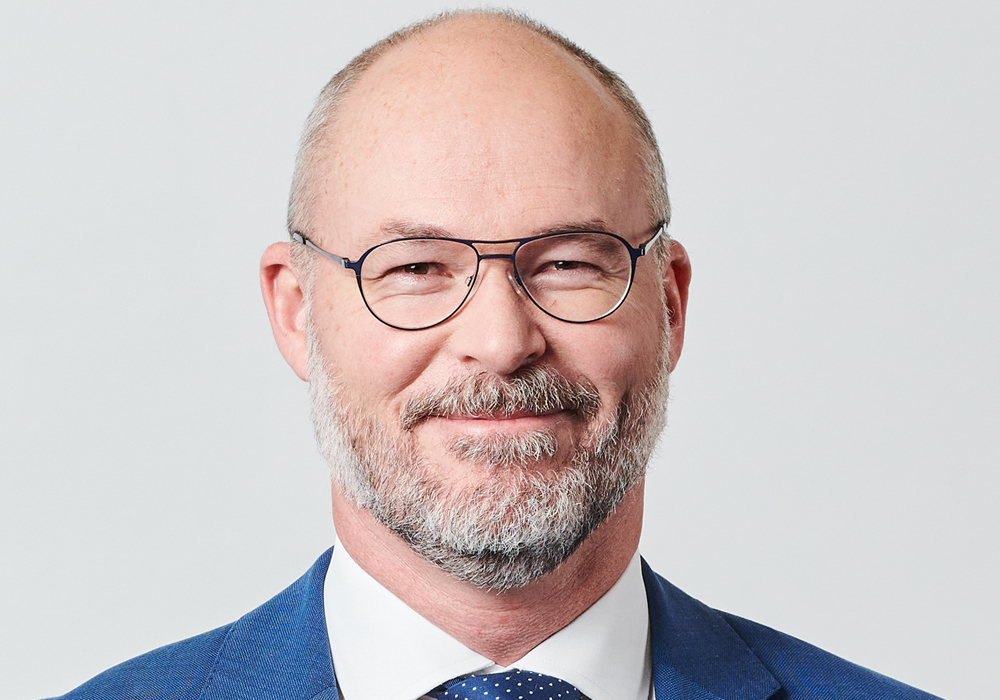 William Meek
Mercury

As Mercury's CFO since 2008, William leads Mercury's finance, treasury, ICT, procurement, legal, investor relations and M&A teams. Having worked in the energy sector since 1993, William has long-standing sector experience in M&A, generation development, wholesale energy markets and risk management.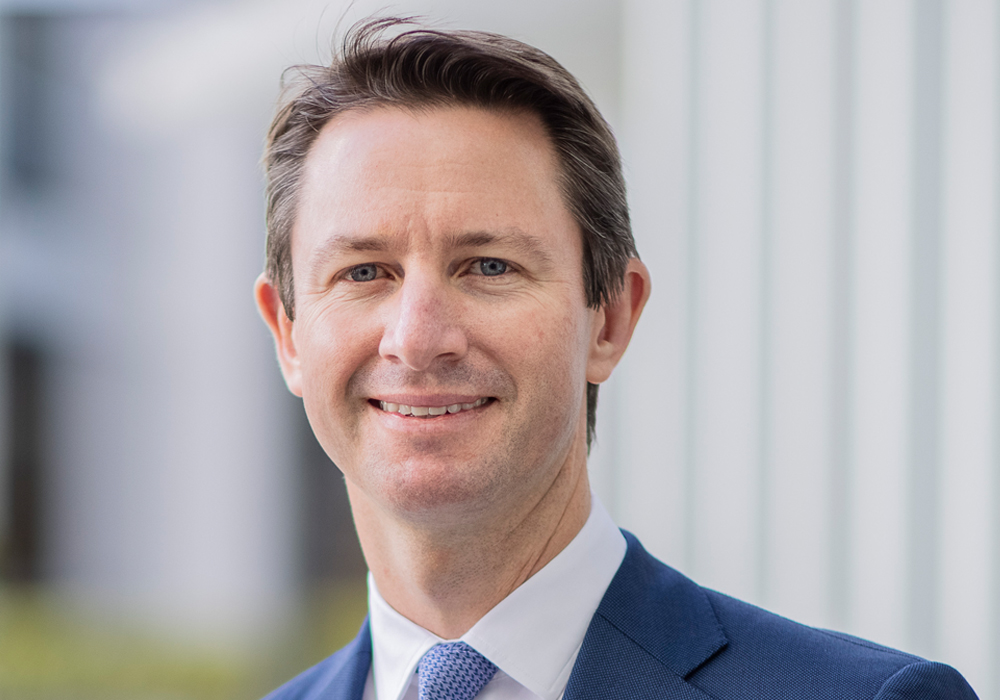 Bevan McKenzie
Fletcher Building

Bevan was appointed CFO of Fletcher Building in November 2016, having joined as GM Group Strategy in January 2014. He has played a central role in the strategic repositioning of Fletcher, including a simplification of the portfolio and focus on performance and growth of its core businesses in Australasia.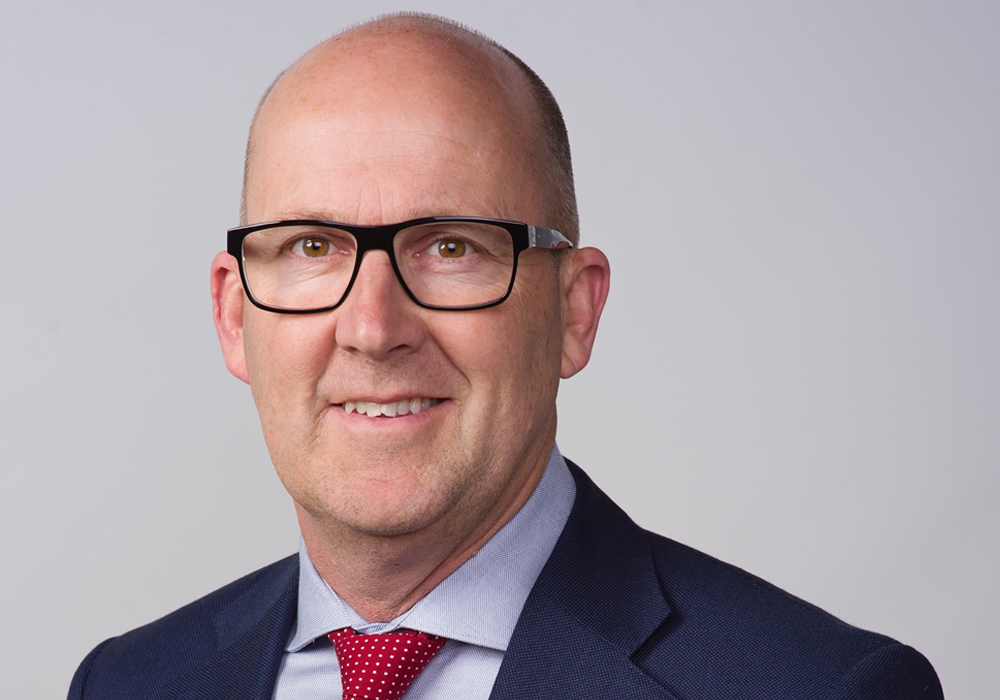 Graham Leaming
Skellerup Holdings

Graham joined Skellerup as CFO in December 2012. Graham has extensive experience leading financial and operational teams of listed multi-national businesses. Graham's understanding of different markets allied with his financial and commercial expertise has made him a key contributor to Skellerup's success over recent years.
Forsyth Barr Chairperson of the Year
Chairperson of the Year is awarded to the top board performer from the previous year. The judging criteria include the performance of the organisation(s) and the extent to which the winner has contributed to the performance of the board(s) they chair. Judges will also consider the regard in which the winner is held by peers.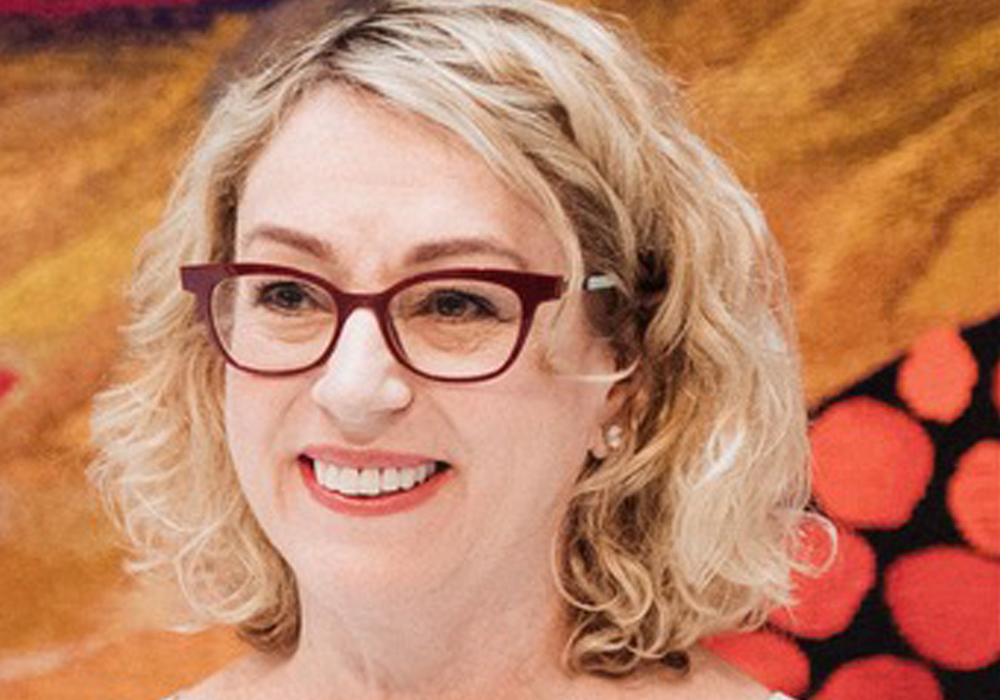 Barbara Chapman
NZME and Genesis Energy

Barbara has a significant background in the financial services sector across Australasia including as former CEO of ASB Bank. Her current governance roles include Chair of NZME and Genesis Energy, Deputy Chair of The New Zealand Initiative and Director of BNZ and Fletcher Building.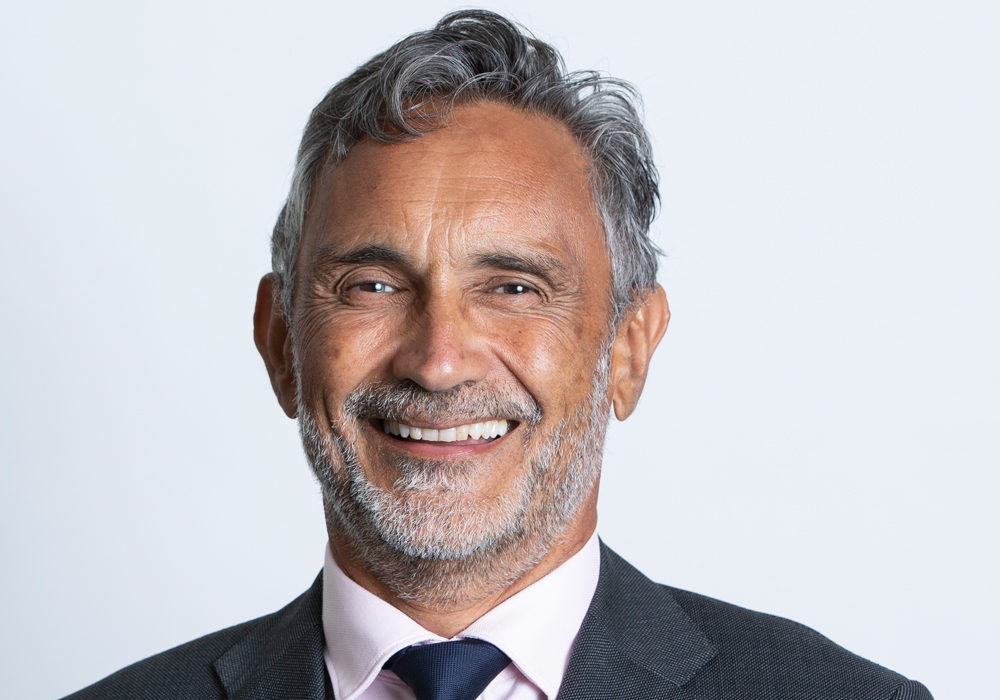 Mark Tume
Infratil

Mark has over 20 years' experience as a non-executive director with public and private companies across the infrastructure, energy, and investment sectors in Australasia. He is currently the Chair of Infratil and Te Atiawa Iwi Holdings, and director of Retire Australia Pty and Precinct Properties.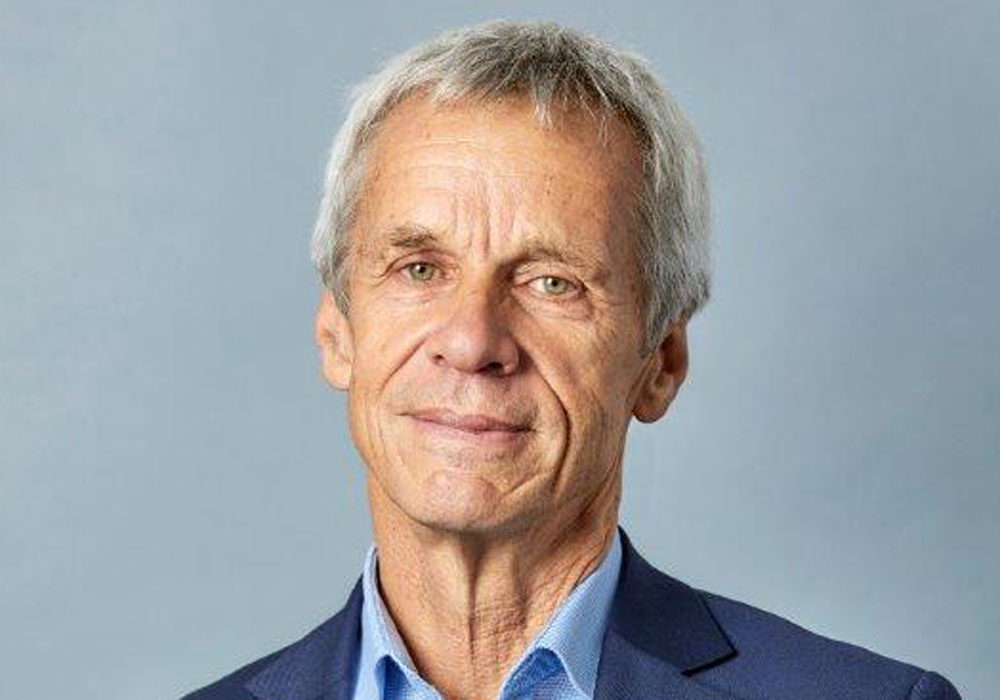 Patrick Strange
Chorus and Auckland International Airport

Patrick brings extensive experience in regulated infrastructure to his current chairperson roles at Chorus and Auckland International Airport. Previously, Patrick spent more than six years as Chief Executive of Transpower and has been a director of Mercury Energy, the NZX and NSW Networks.
The Aotearoa Circle Sustainable Business Leadership
The Sustainable Business Leadership award highlights businesses that are working towards creation of long term environmental, social and economic value. The judging criteria considers governance, long-term perspective, integration of ESG (Environment, Social, Governance) considerations and projects to support sustainable development.
2degrees Best Growth Strategy
The Best Growth Strategy award recognises an outstanding growth performance. Criteria include the past year's revenue and profit growth. Other factors may include if the growth appears to be sustainable, if it is based on international business expansion and the short and long term advantages of growth for the organisation.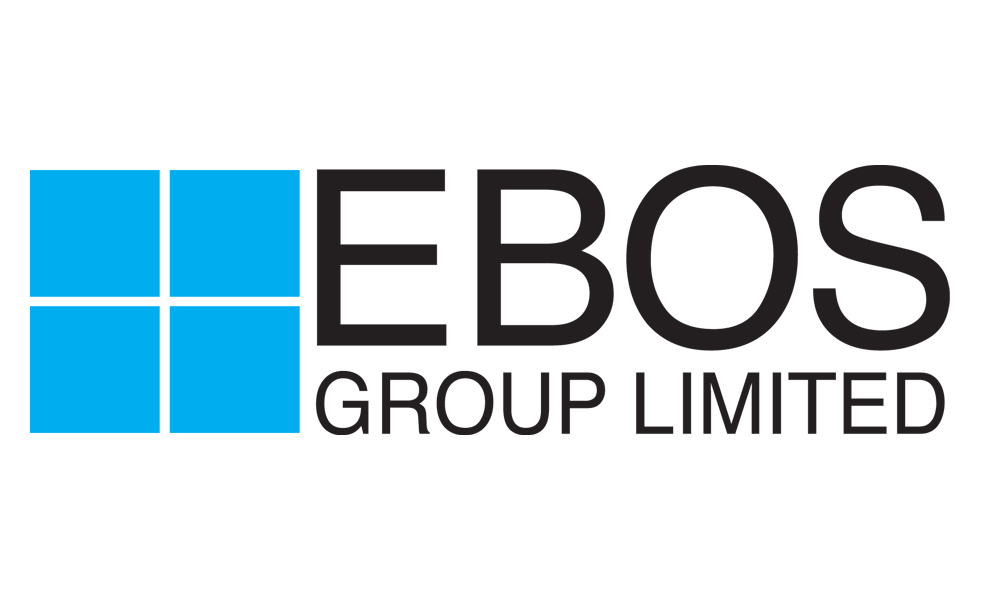 EBOS Group
EBOS Group is a leading marketer, wholesaler and distributor of healthcare, medical and pharmaceutical products. Servicing thousands of customers across Australasia, EBOS is committed to building better communities through an unwavering commitment to the provision of high-quality healthcare and animal care products.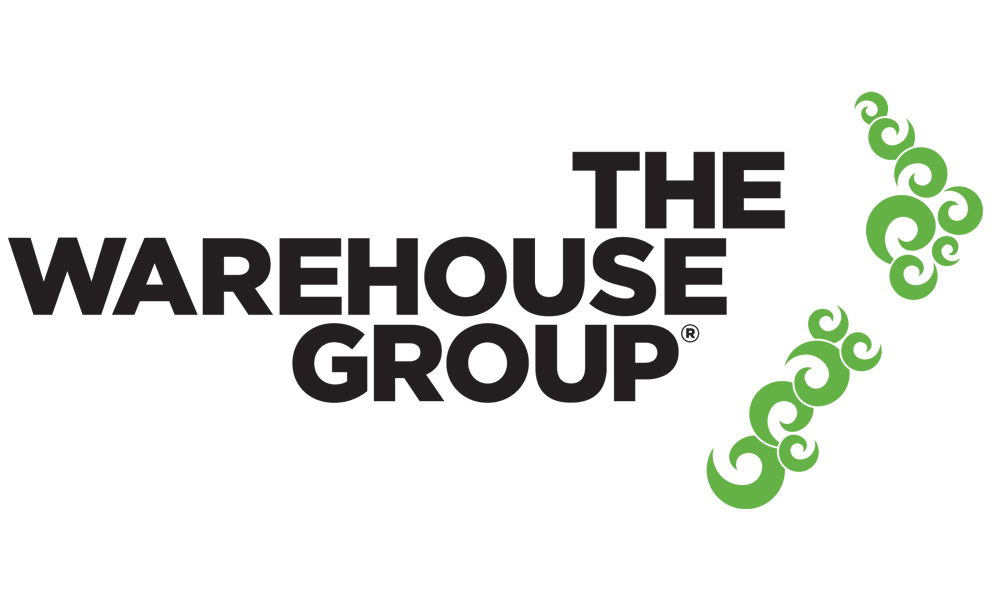 The Warehouse Group
The Warehouse Group (TWG) is a New Zealand success story, founded by Sir Stephen Tindall 40 years ago. Evolving From a single store, The Warehouse Group has become one of the largest retailing groups in New Zealand. TWG consists of six core retail brands, with 260+ retail stores throughout New Zealand.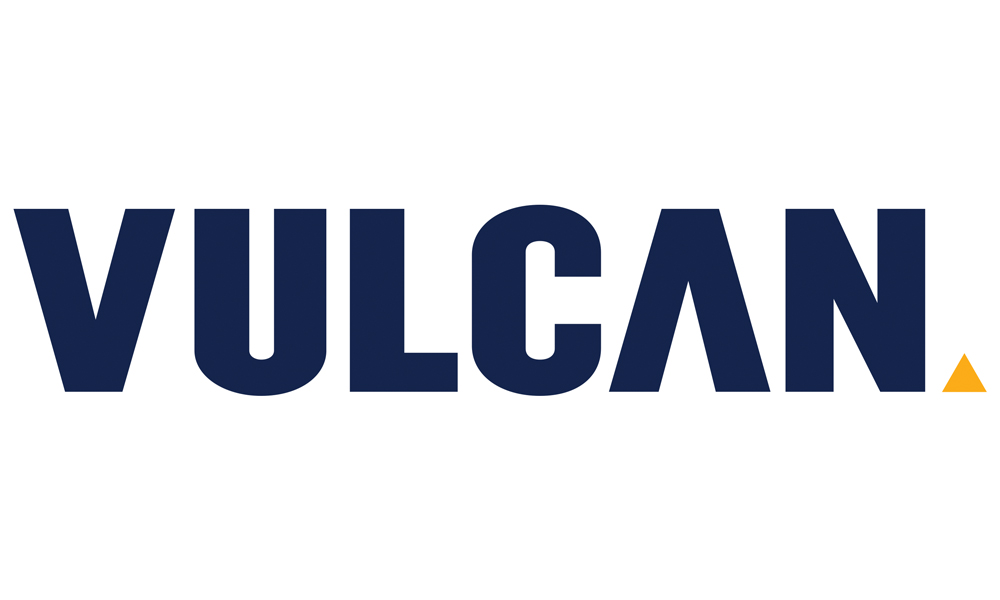 Vulcan Steel
Vulcan is an Australasia-wide industrial product distributor and value-added processor. Employing over 800 staff, it operates as a key link in the steel value chain between steel producers and end-users, distributing steel products, including carbon steel, stainless steel and engineering steel to a diversified customer base.
BusinessNZ Most Improved Performance
The Most Improved Performance award recognises an outstanding change in business performance. The judges look at the relative improvement in all performance indicators over the previous year, the source of the improvement, and other ways the organisation has changed in the past year and the impact of these changes.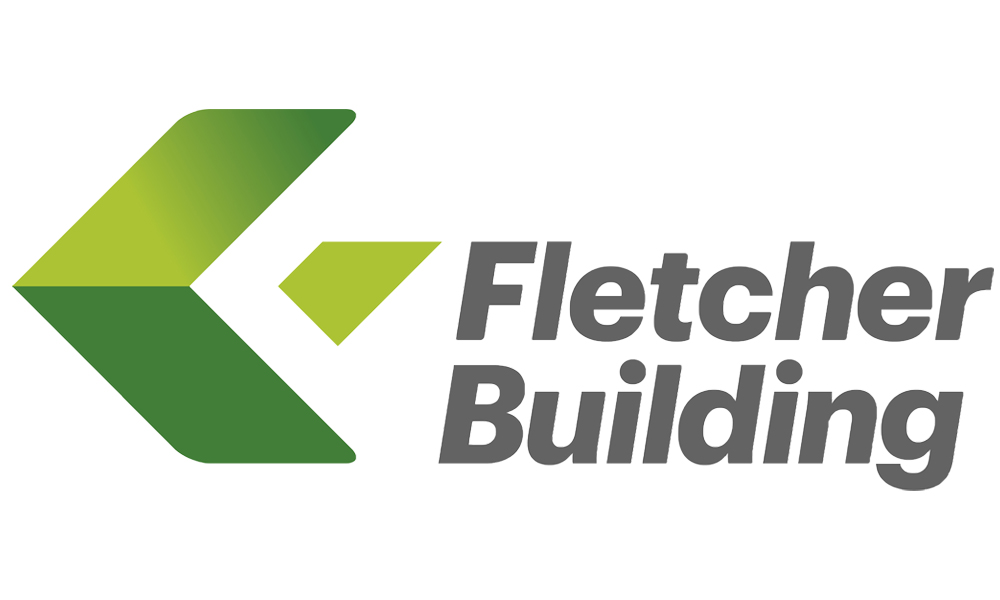 Fletcher Building
Fletcher Building builds homes, buildings and infrastructure that creates communities, improves productivity, and contributes to the quality of life for people living and working across New Zealand, Australia and the South Pacific. Dual listed on the NZX and ASX, the Fletcher Building team are driven by efforts to create a better more sustainable world.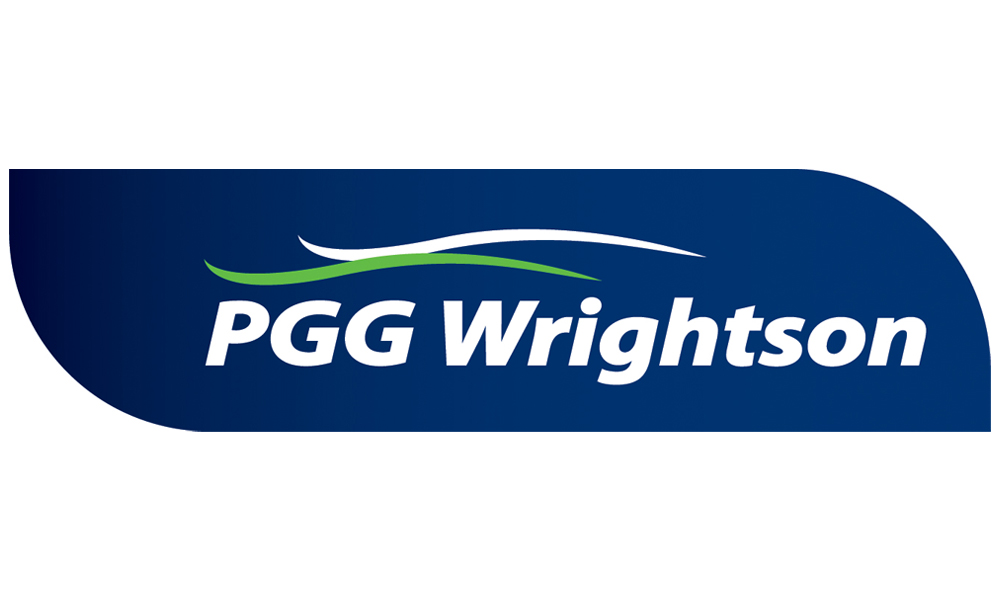 PGG Wrightson
Established for over 170 years, PGG Wrightson is a market leading, full-service agricultural supplies and services business operating across the rural supply chain throughout New Zealand. Their customers cover the entire rural sector from family operators through to large corporate farmers and iwi.
Young Executive of the Year
The Young Executive of the Year award recognises standout individuals who are prepared to go beyond perceived limitations and strive for personal and organisational excellence. The award provides an opportunity to celebrate young executives' roles in influencing, growing and providing strategy and direction.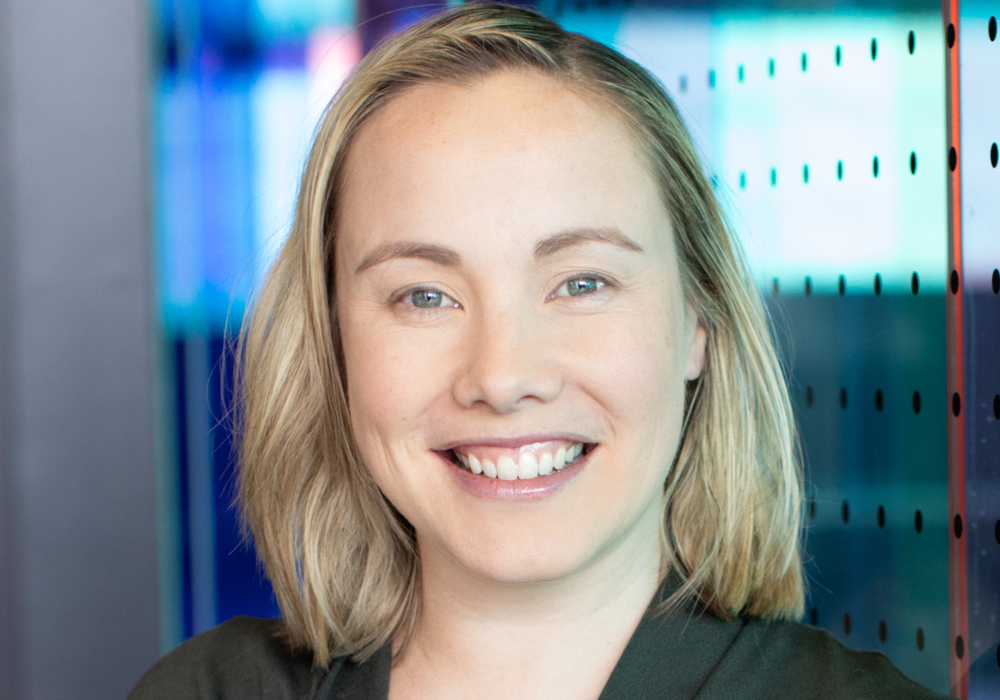 Renee Mateparae
Technology Evolution Tribe Lead, Spark

As Tribe Lead of Technology Evolution at Spark New Zealand, Renee leads the delivery of emerging technologies like 5G and the Internet of Things as well as enhancing existing 4G mobile and fixed networks. Renee has been a Future Director for The Warehouse Group, and is a director for Spark's subsidiary, Connect8.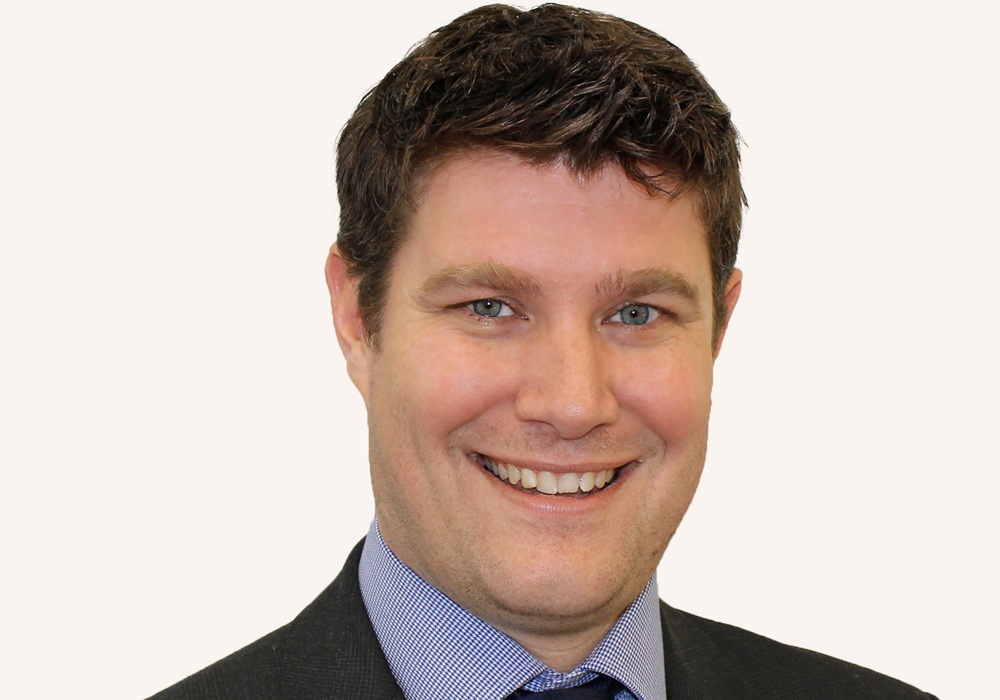 David Bennett
Group CFO, Ryman Healthcare

As Group Chief Financial Officer at Ryman Healthcare, David is responsible for ensuring the company's strong financial performance. David has a long association with the aged care and retirement village sector including board roles with the New Zealand Aged Care Association and the Retirement Village Association.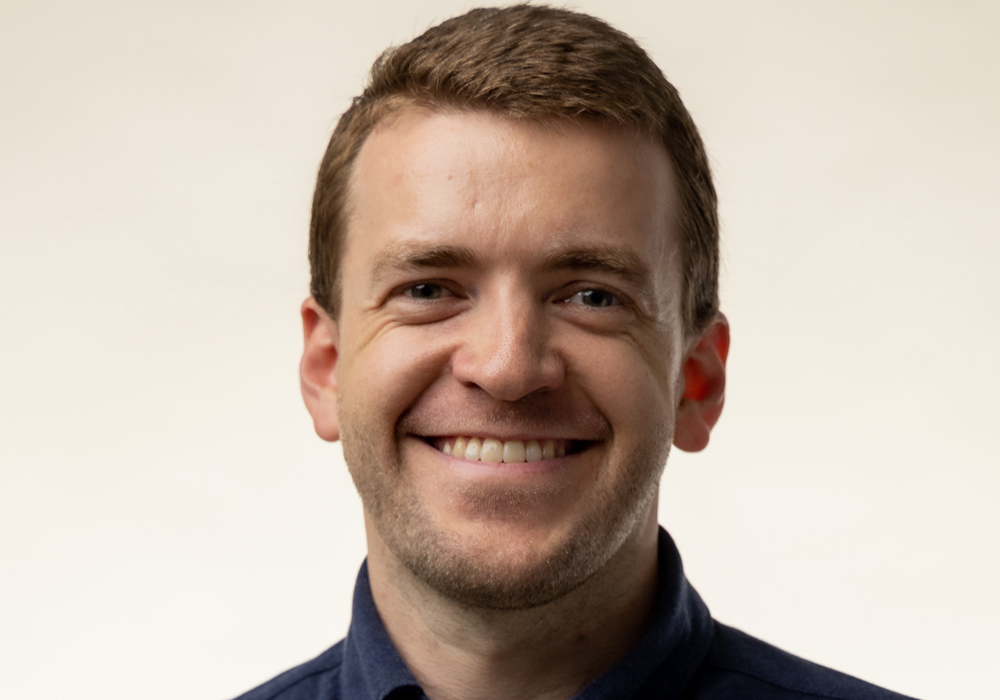 Ollie Farnsworth
Chief Commercial & Customer Officer, Tourism Holdings Limited

Ollie leads a team responsible for group revenue management, sales, marketing, contact centre operations, data science, and customer experience design. Ollie has significant global experience in strategy consulting, creative services and business start-ups.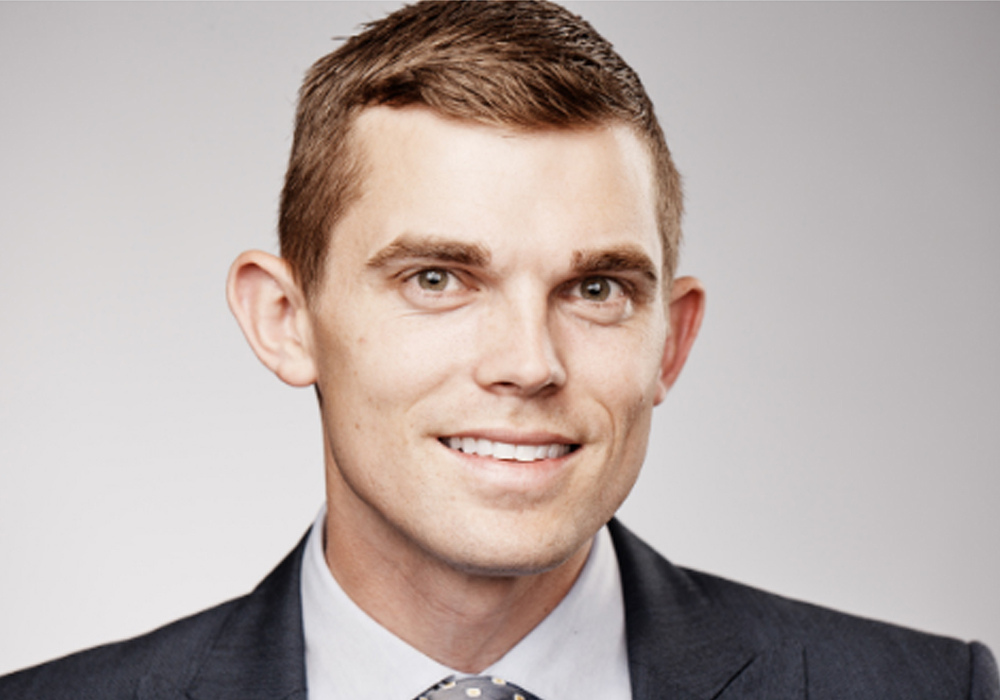 Jonti Rhodes
GM Supply Chain, Facilities & Sustainability, Fisher & Paykel Healthcare

With 15 years' experience at Fisher & Paykel Healthcare, Jonti is responsible for supply chain, facilities, infrastructure and sustainability. As part of the executive leadership team, Jonti has played a key role in the company's global COVID-19 response efforts as demand for their products has increased significantly.
Barfoot & Thompson Diversity & Inclusion Leadership
The Diversity and Inclusion Leadership award was first introduced in 2014. This award honours an organisation that has identified and addressed specific diversity and inclusion challenges or opportunities with an innovative solution. The success of this initiative will be evident in the business outcomes.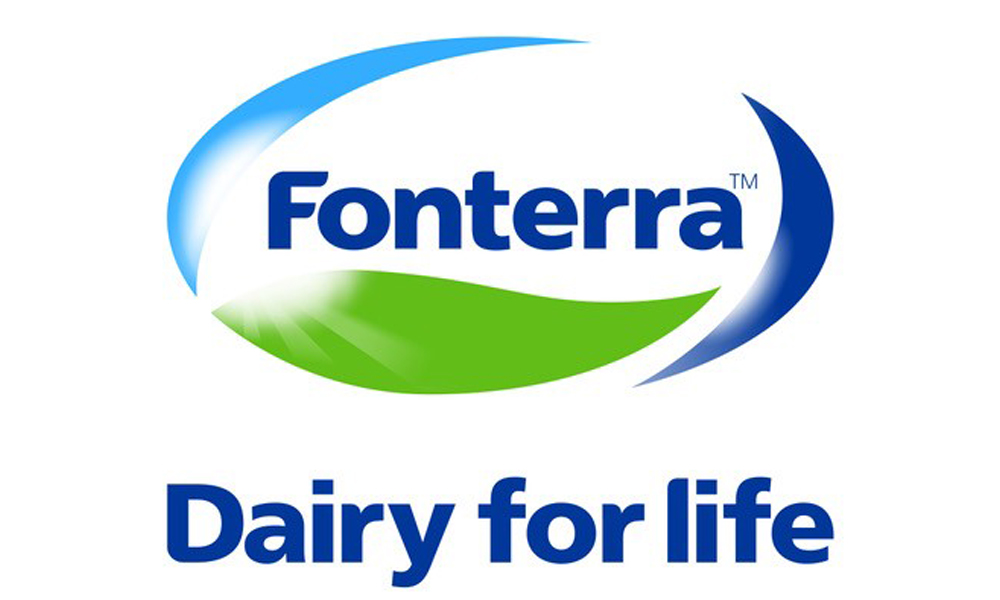 Fonterra
Fonterra is dairy co-operative owned by 10,000 farming whanau. Fonterra's farmers and 20,000 employees globally, share the goodness of our milk through innovative consumer, foodservice and ingredients brands.

Fonterra is recognised for their Good Together Tatou Tatou initiative bringing together its purpose, values and strategy to connect all stakeholders across the value chain through the genuine integration and appreciation of Te Ao Maori.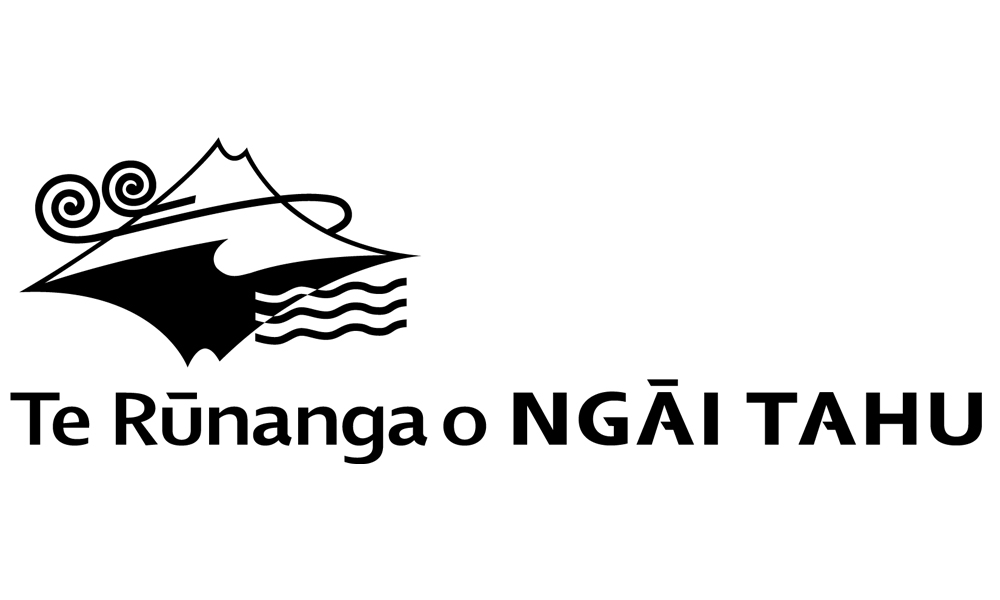 Te Runanga o Ngai Tahu
Te Runanga o Ngai Tahu represents 18 Papatipu Runanga which make up the tribe of Ngai Tahu. Ngai Tahu supports the cultural, social, and economic aspirations of its people with a range of programmes and initiatives.

Ngai Tahu is recognised for its Cultural Confidence Programme, designed to highlight the contribution that non-Ngai Tahu employees can make and ensure they feel equal and included alongside their Ngai Tahu colleagues.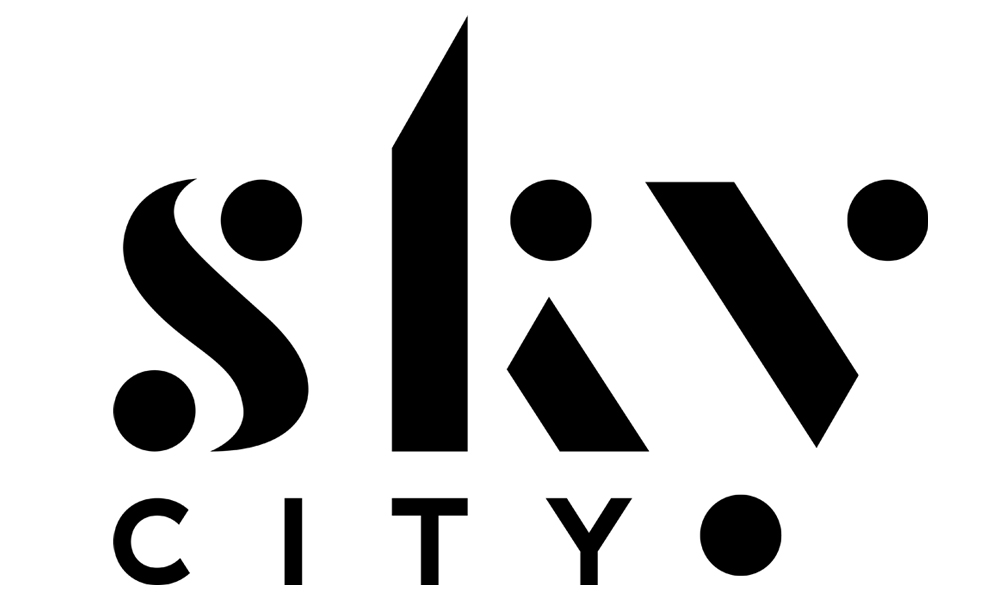 SkyCity Entertainment Group
SkyCity is a world class entertainment business operating across three locations in New Zealand, boasting award-winning hotels and restaurants, gaming facilities, the New Zealand International Convention Centre, the Sky Tower and more.

SkyCity is recognised for its Te Roopu Maori o SkyCity (The Maori Group of SkyCity) initiative which advocates for positive outcomes for Maori and ensure they have access to opportunities, support, development and community within SkyCity.
Hobson Leavy Visionary Leader
The recipient of this award will not necessarily be associated with a Top 200 company or, in fact, any company at all. They will be someone in the business world or whose work is of importance to the business community. The winner of the award will have taken a visionary position and leads by example.
To be announced on 2 March 2022